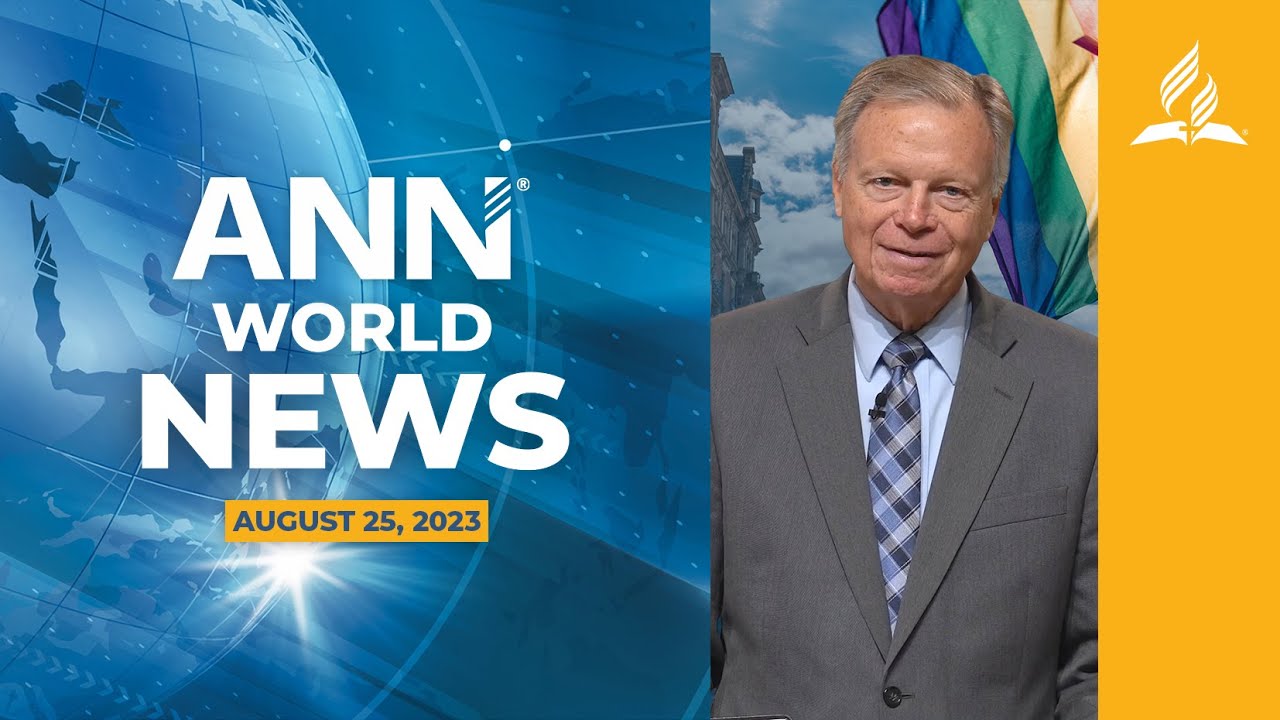 Adventist News Network – August 25, 2023st 25, 2023
English: World English Bible - WEB
301 Moved Permanently Moved Permanently The document has moved .

WP-Bible plugin  |
This week on ANN:  |
Pastor Mark Finley talks about the biblical view of homosexuality.  |
Adventist Hospital in Malawi produces its own oxygen.  |
"Heroes: The Bible Trivia Game" reaches 800 thousand downloads.  |
Over 2 thousand 600 attend the International Pathfinder Camporee in Hungary.  |
Find these stories and other news from the global Seventh-day Adventist Church on ANN.
(Visited 6 times, 1 visits today)