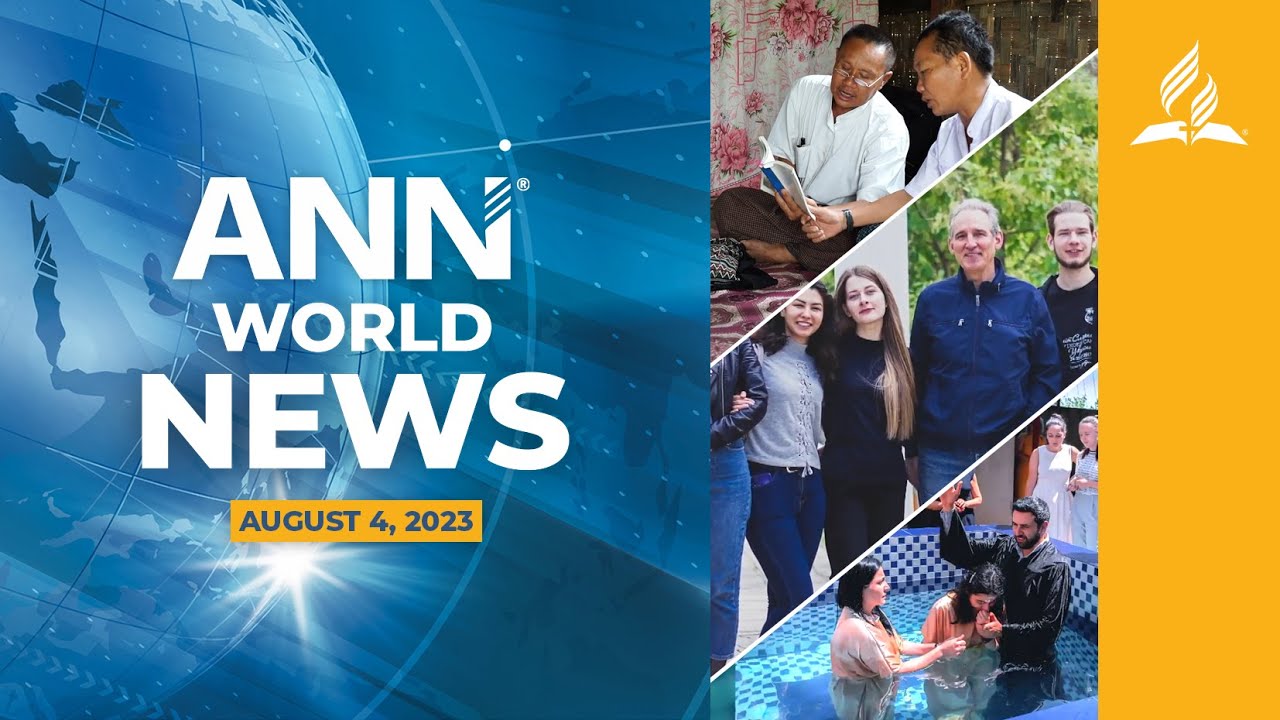 Adventist News Network – August 4, 2023st 4, 2023
English: World English Bible - WEB
301 Moved Permanently Moved Permanently The document has moved .

WP-Bible plugin  |
This week on ANN:  |
The Seventh-day Adventist Church in Mexico welcomed more than 21,000 people.  |
Program, "It's Our Time, Today, Not Tomorrow" inspires young people to share the message of hope through books.  |
ADRA supports flood victims in northeast Brazil.  |
Adventist University in Ghana honors distinguished African personalities for their contribution to humanity.  |
ANN In-Depth tackles current issues with Adventist leaders.  |
Find these stories and other news from the global Seventh-day Adventist Church on ANN.
(Visited 4 times, 1 visits today)