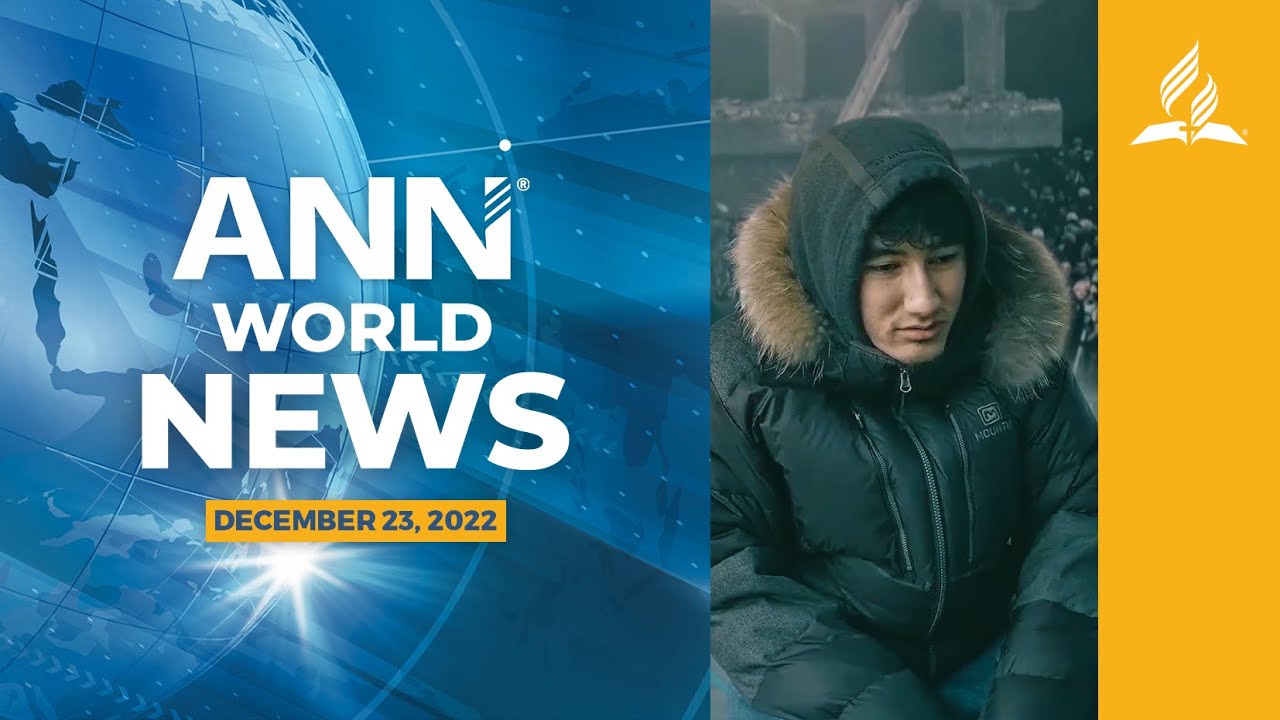 Adventist News Network – Dec.23, 2022  |
This week on ANN:  |
Millions of people flee Ukraine as a consequence of the Russo-Ukrainian conflict.  |
The Executive Committee of the Seventh-day Adventist Church votes to temporarily attach the Ukrainian administrative office to the General Conference.  |
Over 21 thousand people join the Adventist Church after evangelistic series in the Dominican Republic.  |
St. Louis holds the 61st Session of The General Conference of the Seventh-day Adventist Church.  |
These stories and more, coming up on this week's retrospective episode.

(Visited 1 times, 1 visits today)