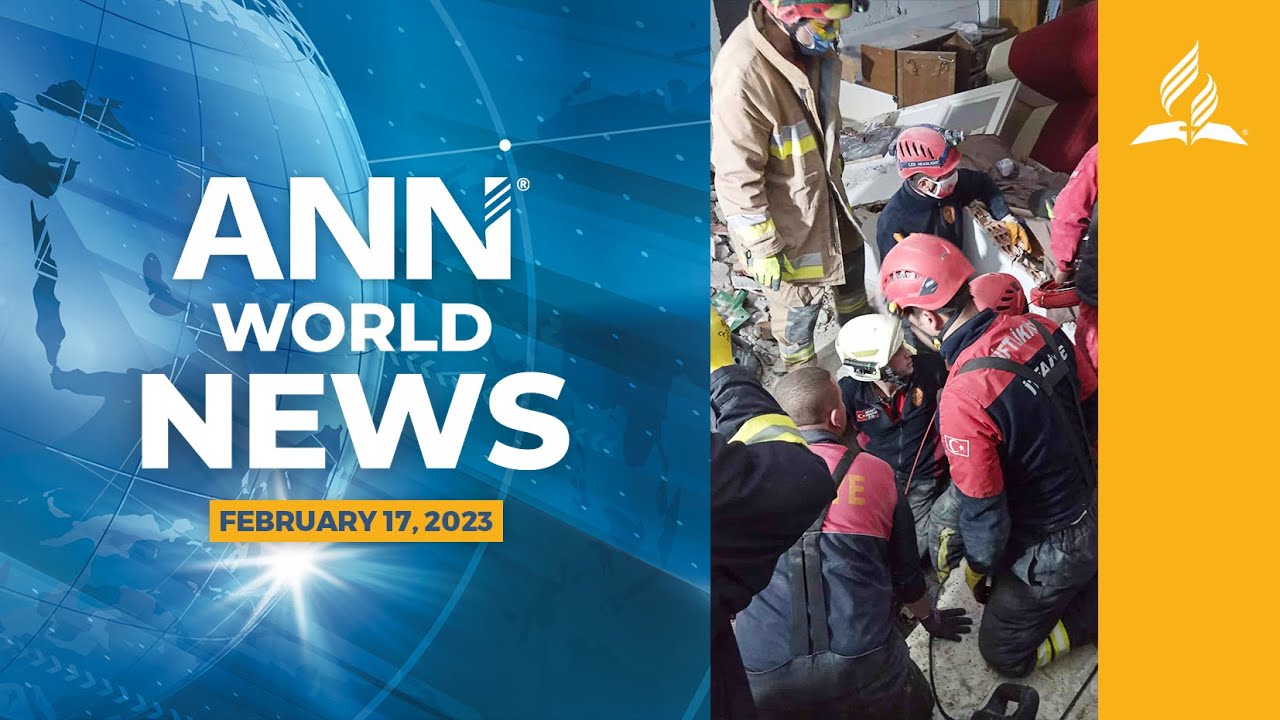 Adventist News Network – Feb.17, 2023
This week on ANN:
ADRA mobilizes to aid thousands of earthquake victims in Syria and Turkiye.
While visiting Zambia, Adventist president, Pastor Ted Wilson, meets Hakainde Hichilema, the country's president and member of the denomination.
A woman finds meaning in helping people in the Amazon rainforest.
Watch these news stories and find others on this week's ANN Video episode.
(Visited 23 times, 1 visits today)