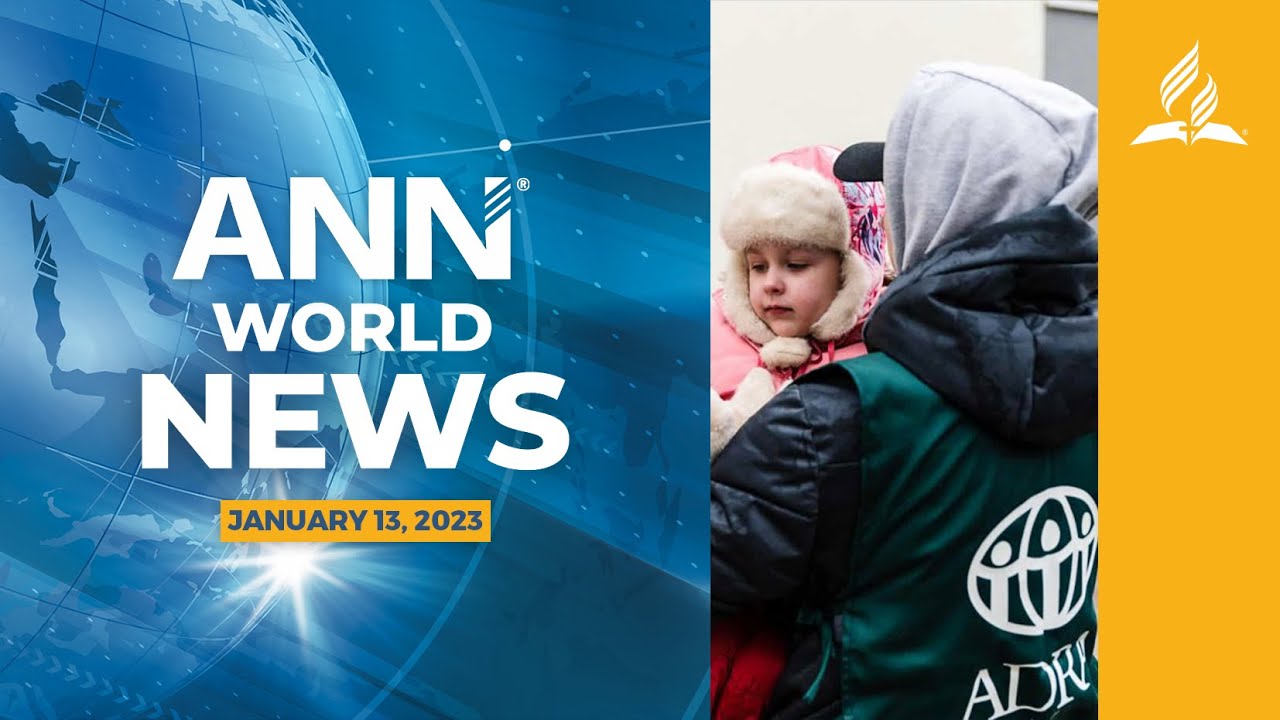 This week on ANN:
ADRA holds special Christmas dinners for homeless and refugees.
AdventHealth ranks among the nation's Top Hospitals in the United States. Montemorelos, an Adventist University in Mexico, celebrates 80 years.
In Serbia, thousands of homeless receive support and hope through a bus.
Family camp is a gateway to knowing Christ in Moldova.
These stories and much more, coming up!
(Visited 18 times, 1 visits today)