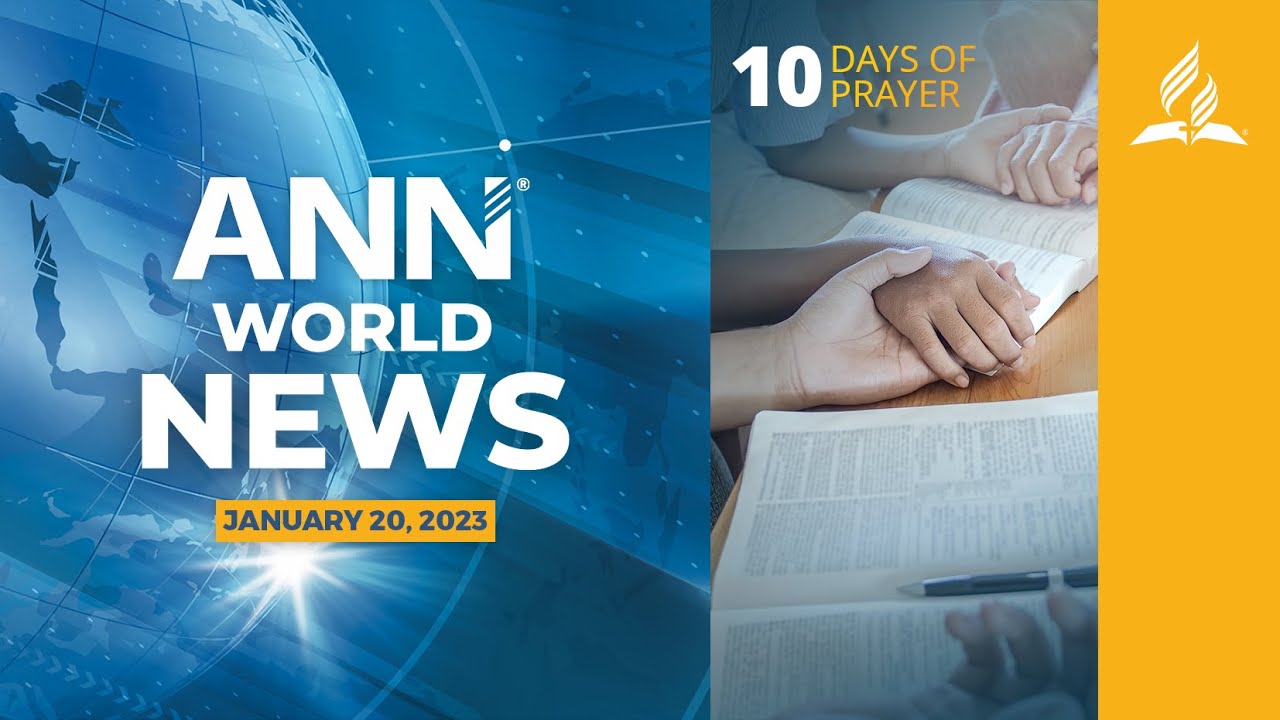 This week on ANN:
The Adventist Church starts 2023 by going "Back to the Altar" during its Ten Days of Prayer initiative.
An Adventist pastor distributes more than 70 tons of essential items and medicines in Ukraine.
After her daughter's death, a woman devotes all her time to sharing the Gospel.
In Kenya, an Adventist school for the deaf houses children rejected by their families.
Listen to these news stories and find others, on ANN Video.
(Visited 25 times, 1 visits today)