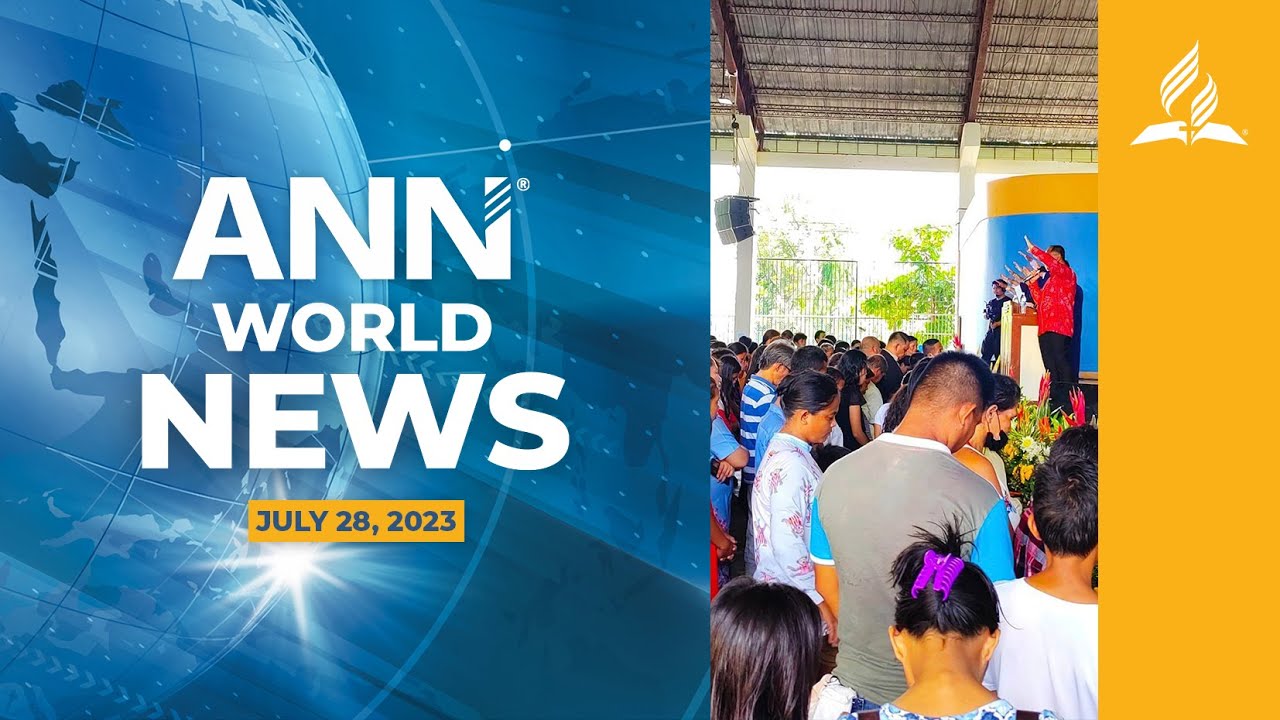 Adventist News Network – July 28, 2023  |
This week on ANN:  |
Faith and Science Conference is held in Nigeria.  |
Nuevo Tiempo inaugurated a radio station in Rapa Nui, Chile.  |
Adventists in China develop online resources to reach Chinese people worldwide.  |
Evangelistic campaign in the Philippines concludes with 240 baptisms.  |
Find these stories and other news from the global Seventh-day Adventist Church on ANN.

(Visited 7 times, 1 visits today)