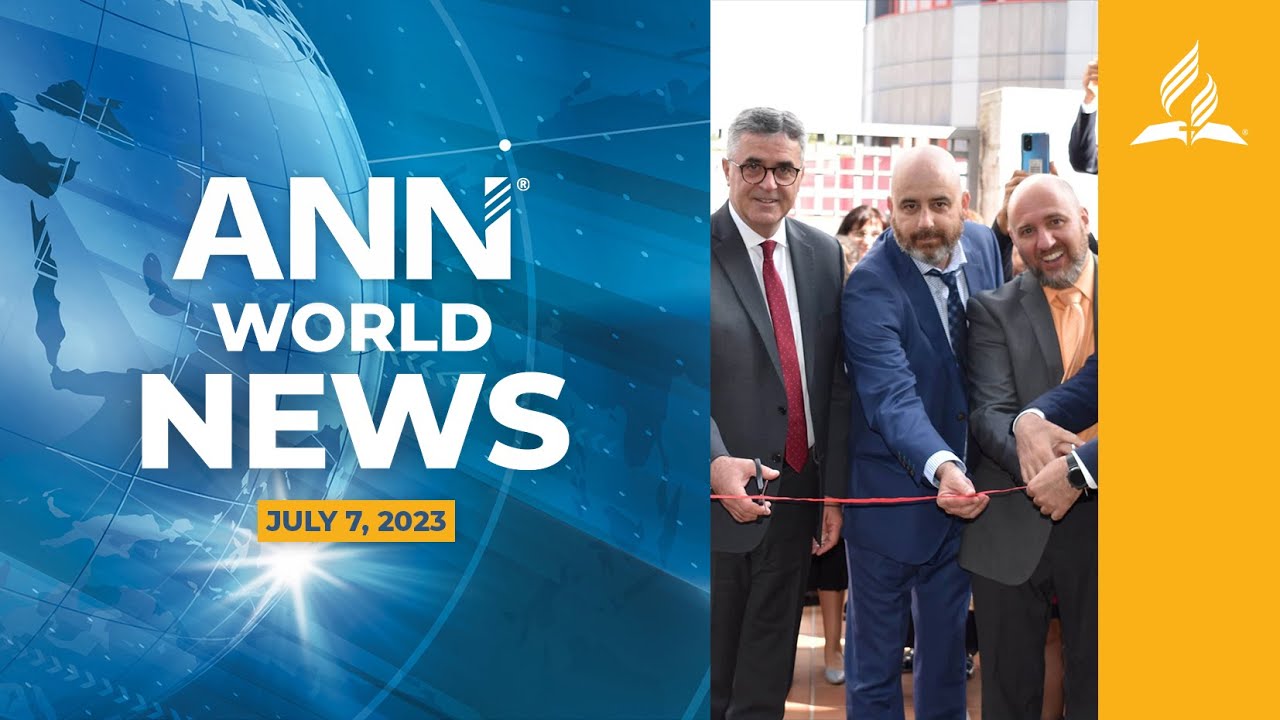 Adventist News Network – July 7, 2023  |
This week on ANN:  |
The first Annual Adventist Technology Summit is held in Brazil.  |
Newbold College offers Worship and Music Leadership Training.  |
AdventHealth nurse creates support center for families with autistic children.  |
Safeliz Publishing House establishes the first Adventist congregation in Colmenar Viejo, Spain.  |
ASI Convention in the Southern Africa-Indian Ocean region is hosted in Zambia.  |
Find these stories and other news from the global Seventh-day Adventist Church on ANN.

(Visited 9 times, 1 visits today)