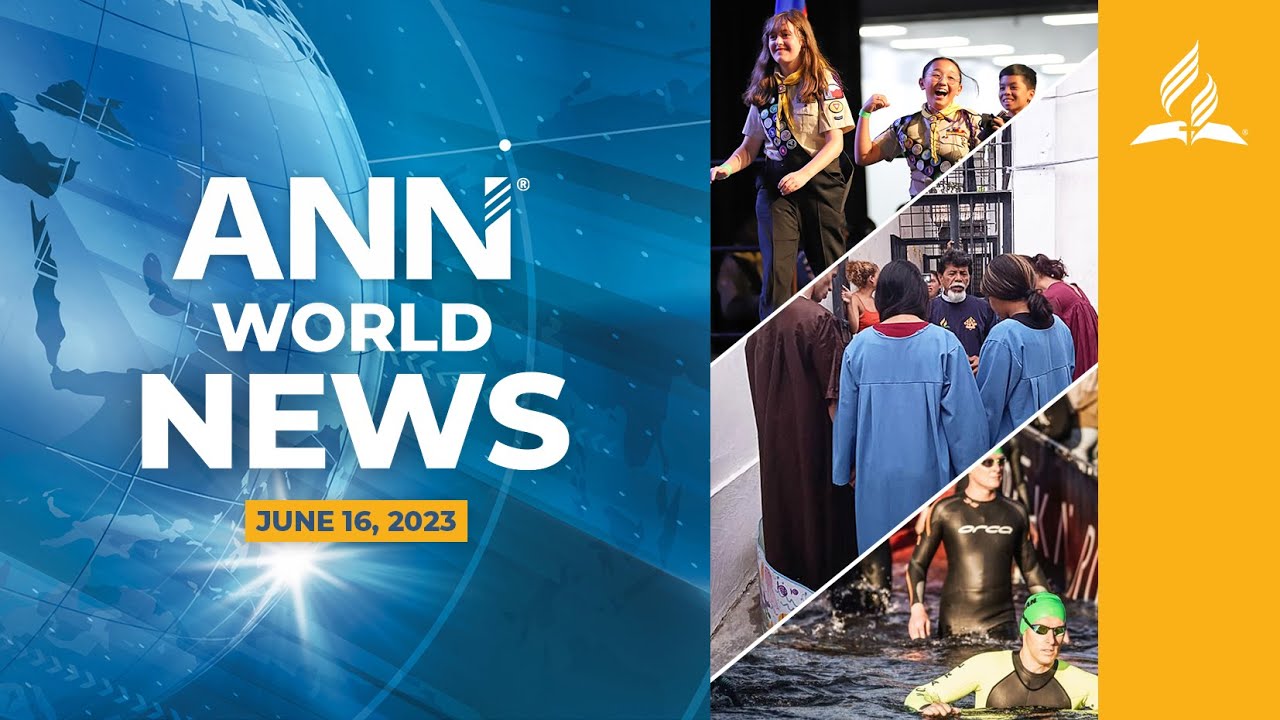 This week on ANN:  |
Adventist pastor spreads hope in public plazas, communities, and prisons in Venezuela.  |
Adventist Ironman raises funds for ADRA Australia.  |
Over 155 teams participate in the Pathfinder Bible Experience in Florida.  |
Adventists preach the Gospel in a parking lot in Tanzania.  |
Find these stories and other news from the global Seventh-day Adventist Church on ANN.
(Visited 14 times, 1 visits today)