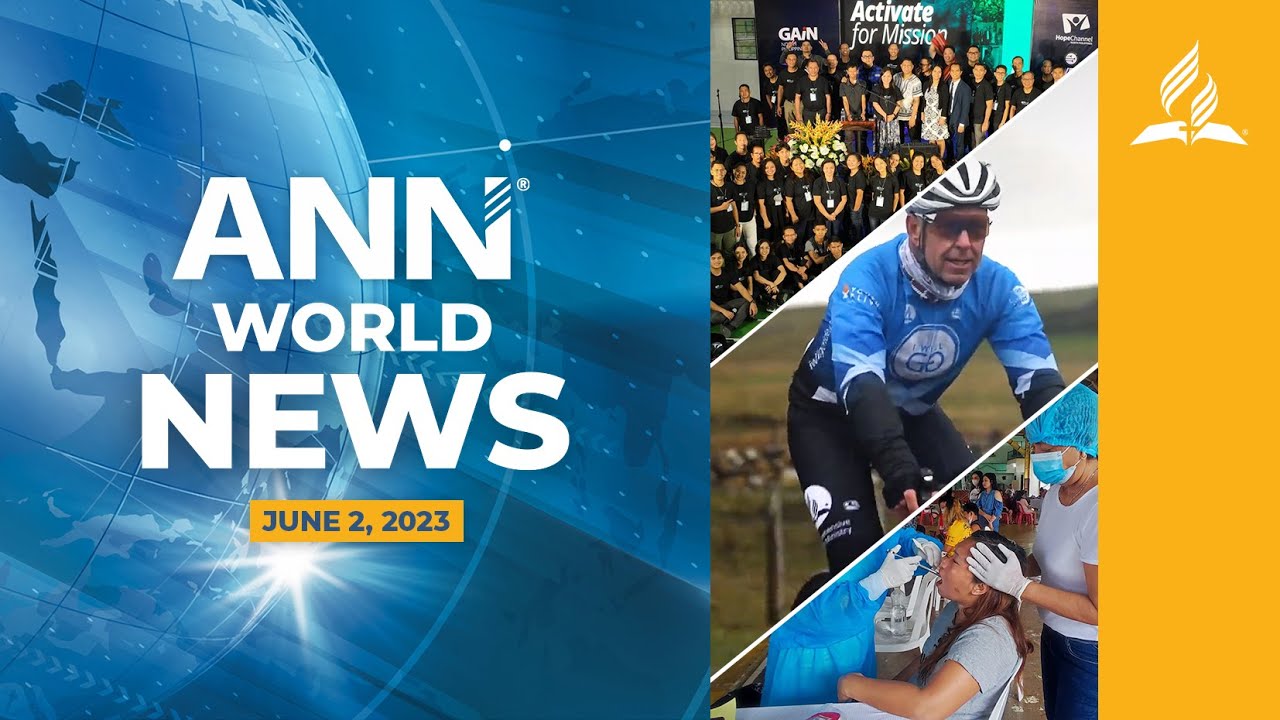 This week on ANN:  |
Cyclists bring hope to the United Kingdom's northernmost region.  |
ADRA Solidarity Race promotes inclusion and environmental responsibility.  |
GAiN North Philippines gathers hundreds of communicators at Manila Adventist College.  |
Pastors in Mexico dialogue and refocus their ministry to better fulfill the mission.  |
Adventist churches around the world celebrate the 160th anniversary of denomination leading people to Christ.  |
Find these stories and other news from the global Seventh-day Adventist Church on ANN.
(Visited 20 times, 1 visits today)