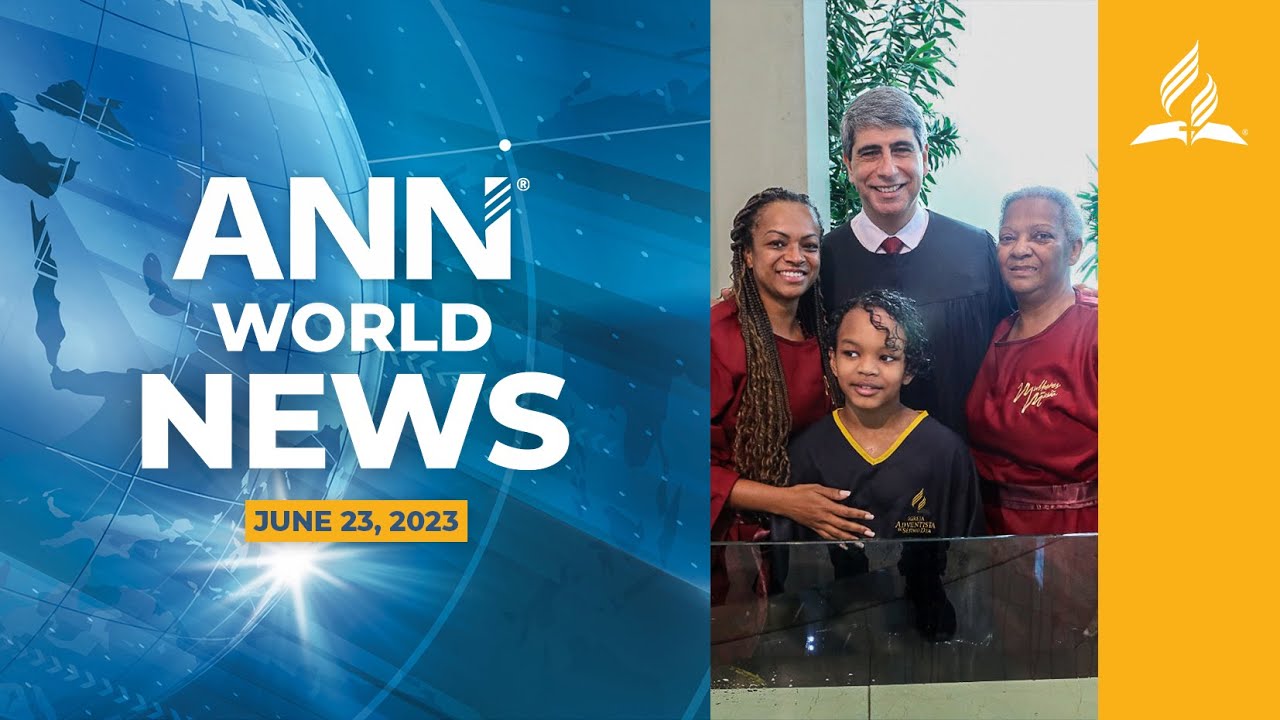 This week on ANN:  |
GAiN Americas gathers over 100 communicators in the United States.  |
Women's Evangelism celebrates decisions for Christ in the South American region.  |
Moldovan Adventists and ADRA Romania provide assistance to people affected by earthquake in Türkiye.  |
Adventist World Radio's project in Ukraine imparts services for local communities.  |
Find these stories and other news from the global Seventh-day Adventist Church on ANN.

(Visited 4 times, 1 visits today)