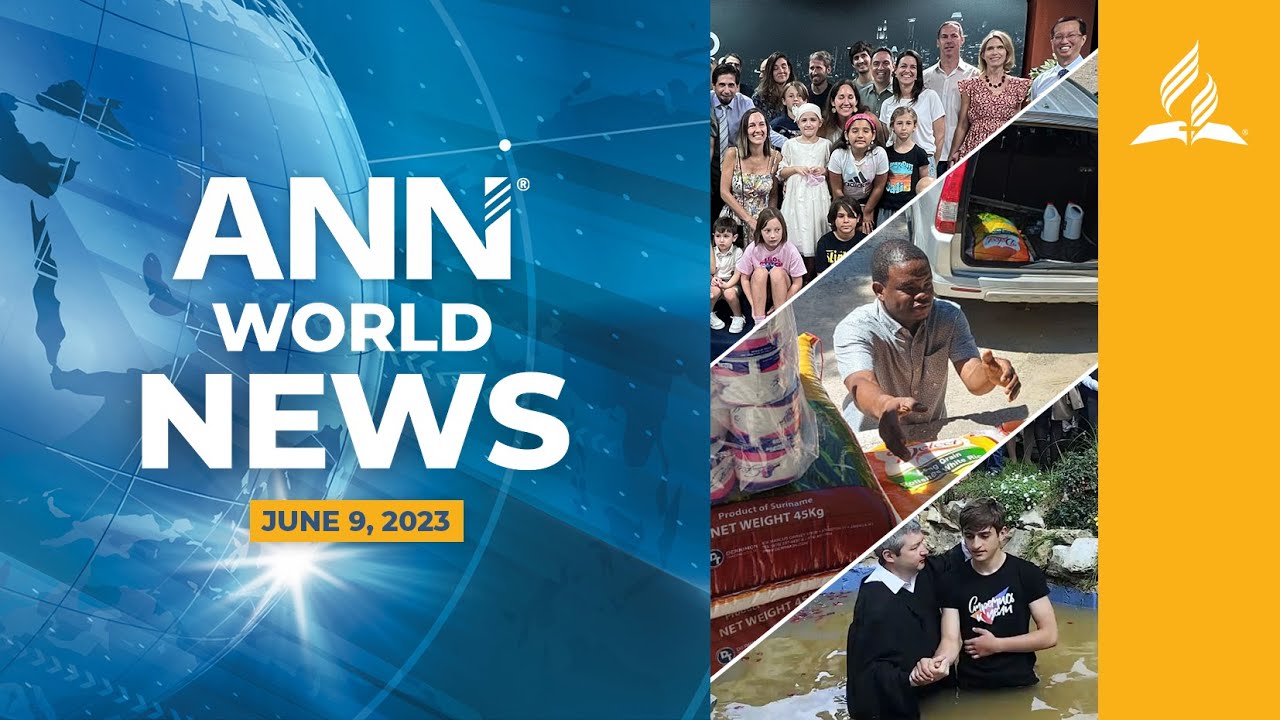 This week on ANN:  |
An Argentinian family is supported during a medical crisis by the Adventist community in Singapore.  |
Digital Discipleship Conference empowers over 180 aspiring evangelists in the South Pacific region.  |
Adventist Food Bank in Jamaica partners with Corporate Company to feed the needy.  |
Relationship with Christ is the aim of Adventist youth initiatives in the Eurasian Division.  |
In Ukraine, 16 individuals make a covenant with God through baptism.  |
Find these stories and other news from the global Seventh-day Adventist Church on ANN.
(Visited 13 times, 1 visits today)