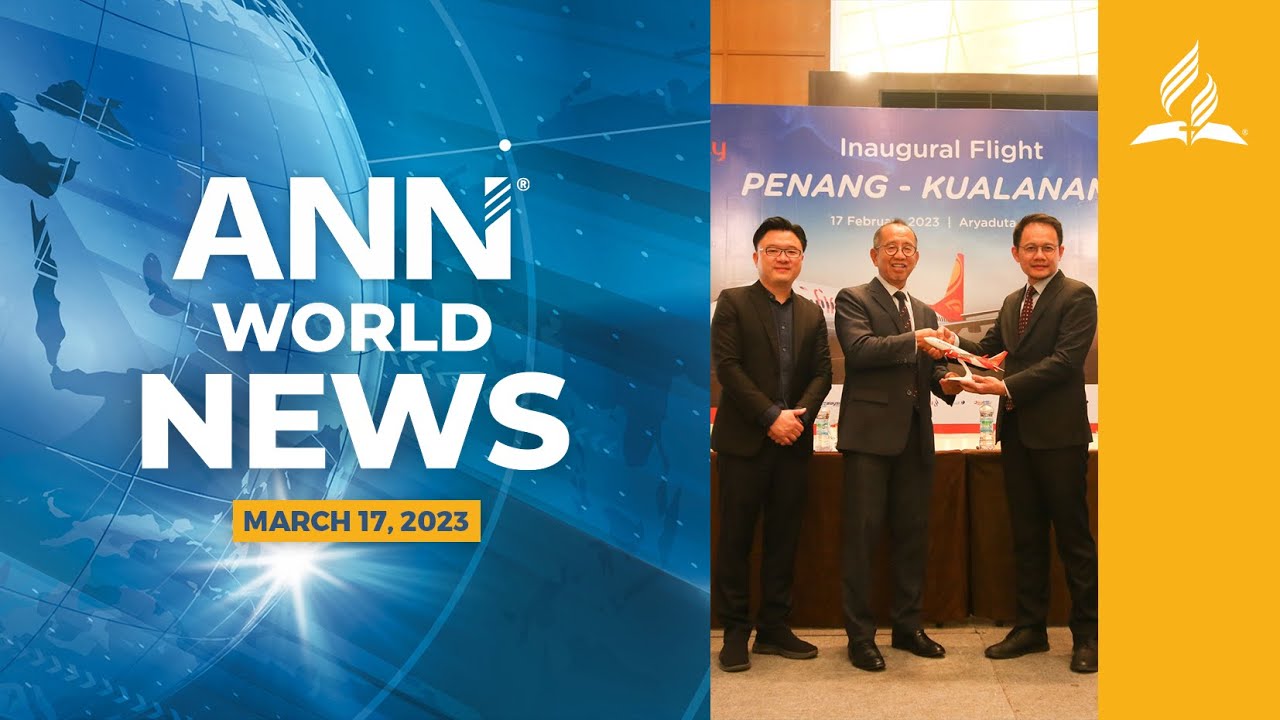 This week on ANN:
Andrews University votes a new President.
The Adventist Youth for Christ Conference gathers hundreds in Australia. An ADRA program promotes literacy in El Salvador.
A hospital in Malaysia partners with an Airline to promote safe travel.
Watch these stories and find and other news now on ANN.
(Visited 22 times, 1 visits today)