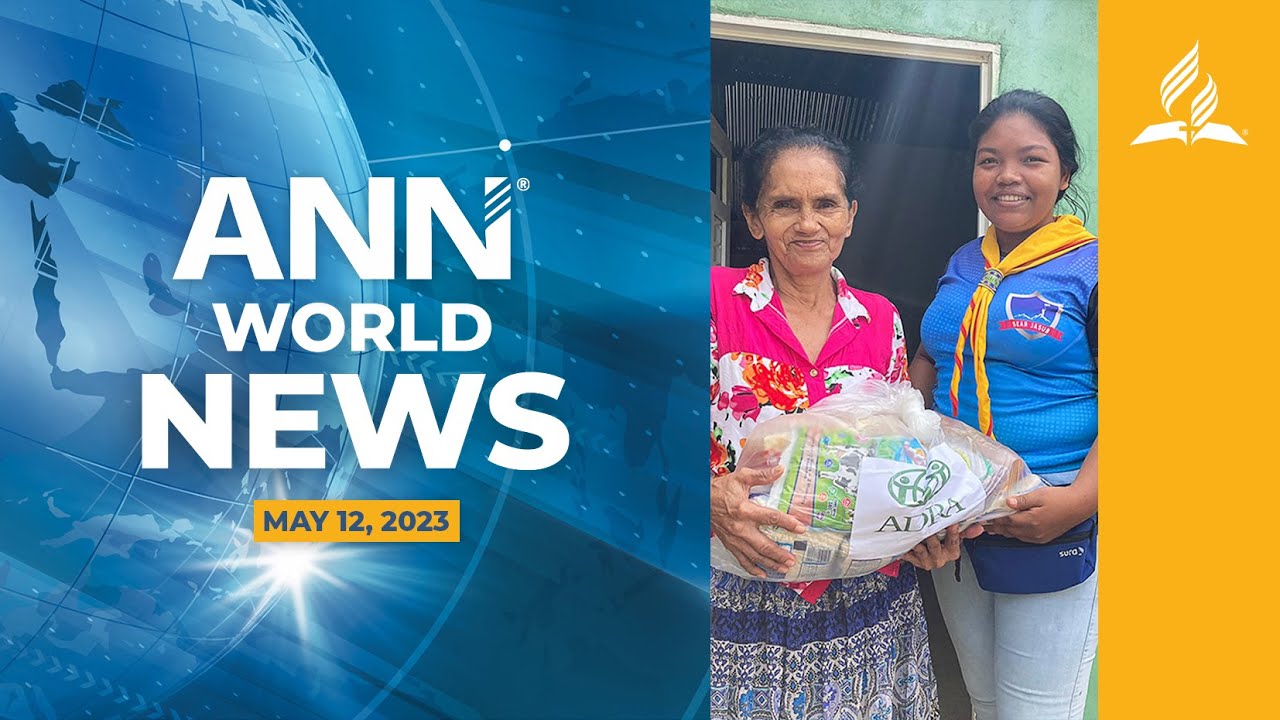 Adventist News Network – May 12, 2023  |
This week on ANN:  |
An interactive course in Brazil reaches two thousand people through the Internet.  |
Simultaneous evangelism campaign in the Philippines leads more than 100 to baptism.  |
Almaty, the largest city in Kazakhstan, celebrates a baptismal feast.  |
Adventurer and Pathfinder Bible Experience convenes in Athens.  |
ADRA assists hundreds of families affected by blocked roads in Colombia.  |
These stories and other news from the Seventh-day Adventist Church around the world are coming up now on ANN.
(Visited 25 times, 1 visits today)