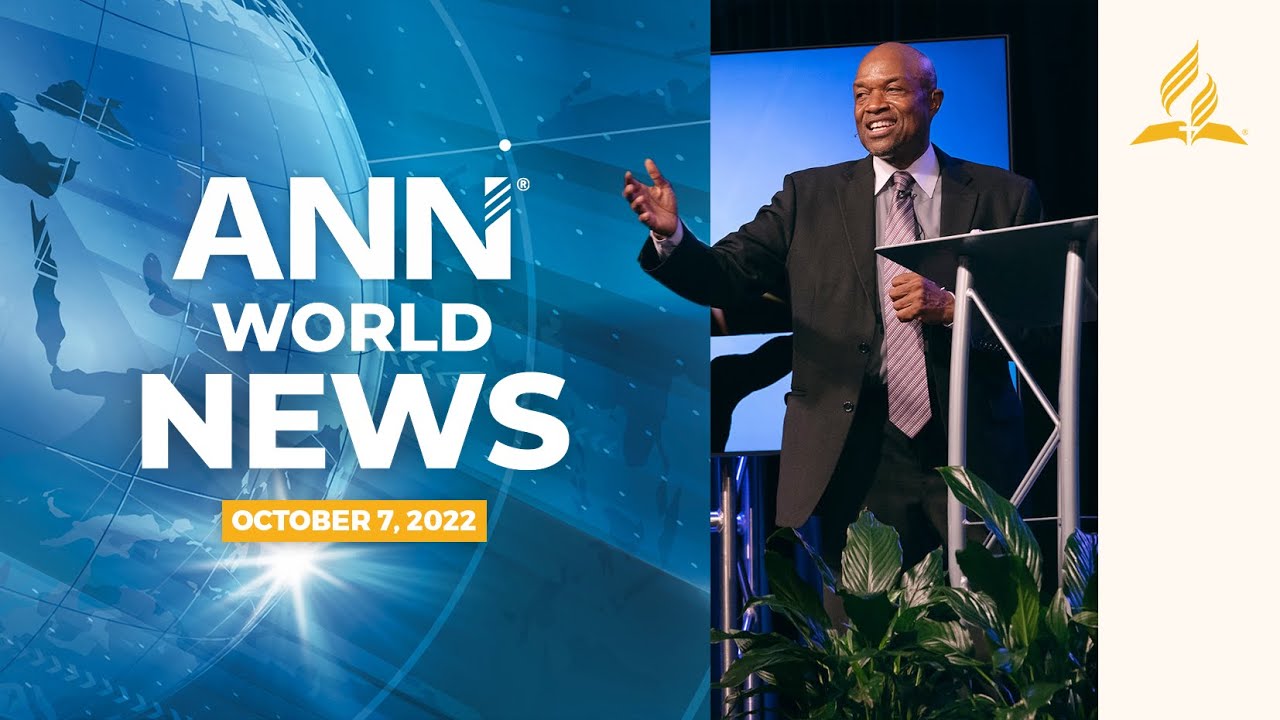 Adventist News Network – Oct. 7, 2022ct. 7, 2022
English: World English Bible - WEB
301 Moved Permanently Moved Permanently The document has moved .

WP-Bible plugin  |
This week on ANN:  |
Evangelism unites Adventists in Ohio and 70 people join the world church family.  |
An 11-year-old missionary in Peru leads friends to Christ.  |
The Adventist Church in Mexico trains hundreds of young people to become digital evangelists, and a project in southern Africa feeds 180 thousand people a day free of charge.  |
These stories and more, coming up!

(Visited 2 times, 1 visits today)