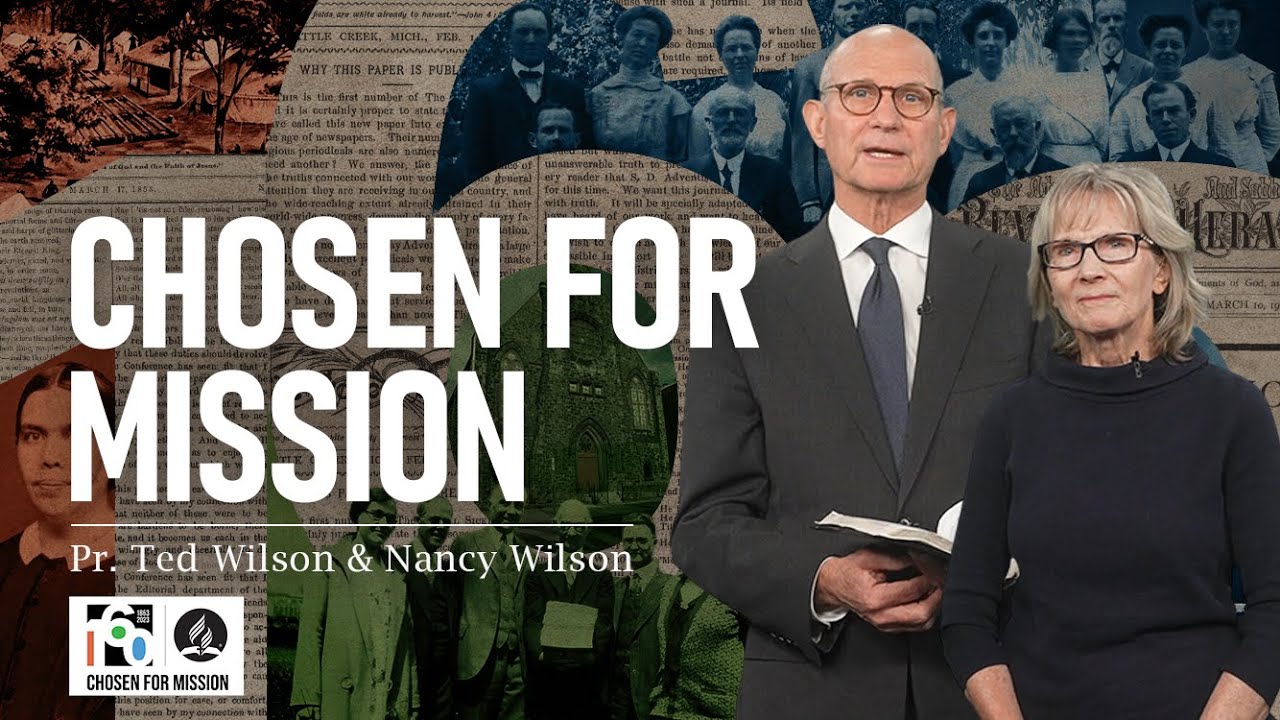 God organized the Seventh-day Adventist Church for unity, identity, and mission—to proclaim His last-day three angels' messages to a world in need.
Learn how this story of beginnings fits into our weekly study of The Great Controversy by Ellen G. White, how God led then, in 1863, and continues to lead now as we reach our 160th anniversary. 
To learn more about how Reformers, Adventist pioneers, and missionaries relate to our present experience, read The Great Controversy by Ellen White at https://greatcontroversyproject.org/.
(Visited 28 times, 1 visits today)