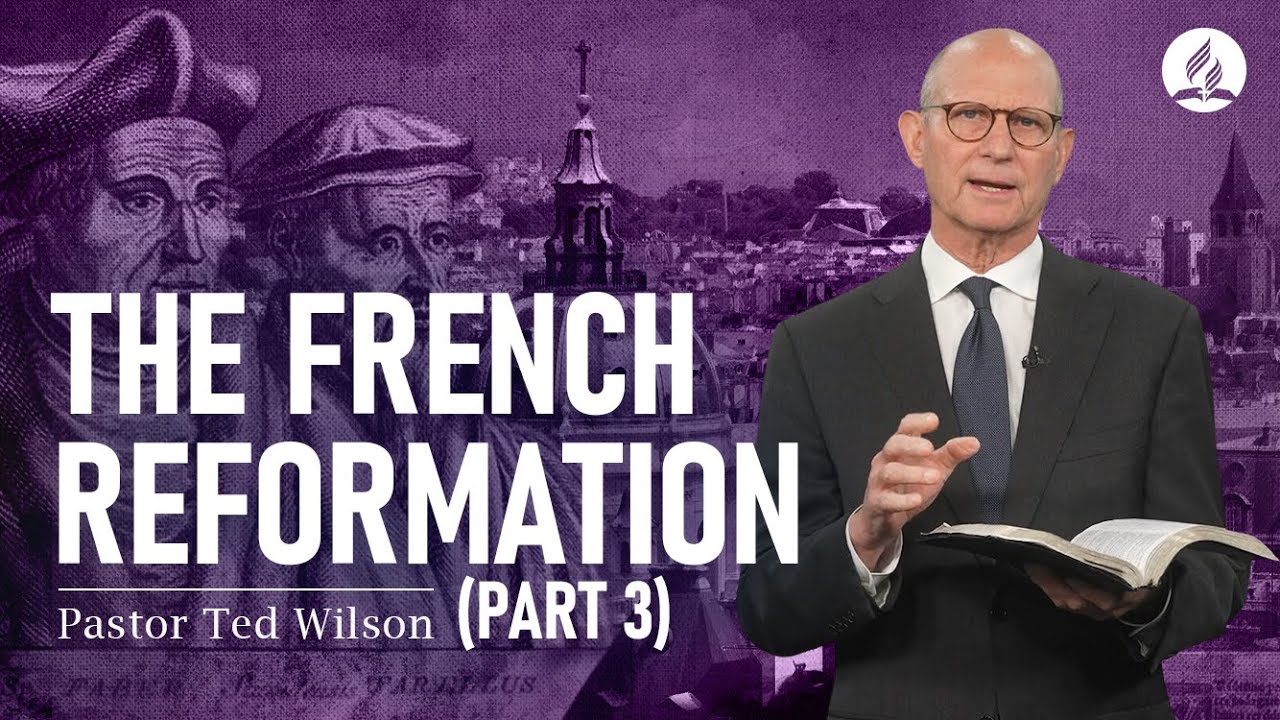 One young reformer was John Calvin, who abandoned his plans to become a Roman Catholic priest and instead chose to share the Gospel throughout France.
Eventually, authorities learned of Calvin's work and were determined to make him a martyr, yet, they did not succeed. Despite severe persecution, Calvin, along with many other Reformers, fled to Geneva, Switzerland, for safety. This city became a refuge for the hunted Reformers of all Western Europe, and it was from Geneva where publications and teachers went out to spread the good news.
To learn more about John Calvin, the Reformation, and how it relates to our present experience, read The Great Controversy by Ellen White at https://greatcontroversyproject.org/.
(Visited 18 times, 1 visits today)