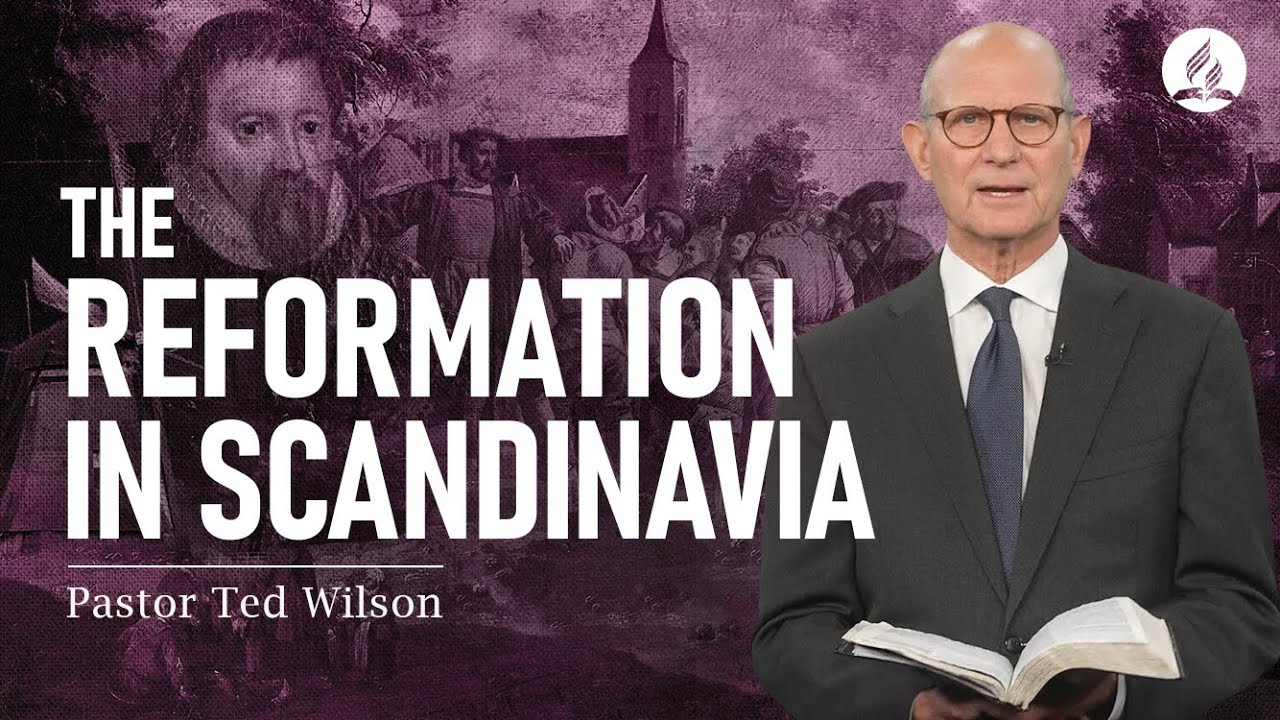 The Great Controversy Chapter 13 Part 2: The Reformation in the Netherlands
– This week, Pastor Ted Wilson continues the discussion on chapter thirteen of The Great Controversy, "The Netherlands and Scandinavia," in which Hans Tausen converts to Lutheranism and has a great effect on the people of Denmark. –
The New Testament, translated into the Danish language, was circulated widely, and before long, the entire country of Denmark declared its acceptance of the reformed faith. Two leaders of the Swedish Reformation, Olaf and Laurentius Petri, the sons of a blacksmith, studied under Luther and Melanchthon, and these brothers were eager to teach the truths they had learned.
The king of Sweden fully accepted the Protestant faith, and not long afterward, the national assembly declared in its favor, and children began reading the Bible in schools. 
To learn more about the Reformation in Scandinavia and how it relates to our present experience, read The Great Controversy by Ellen White at https://greatcontroversyproject.org/.
(Visited 19 times, 1 visits today)