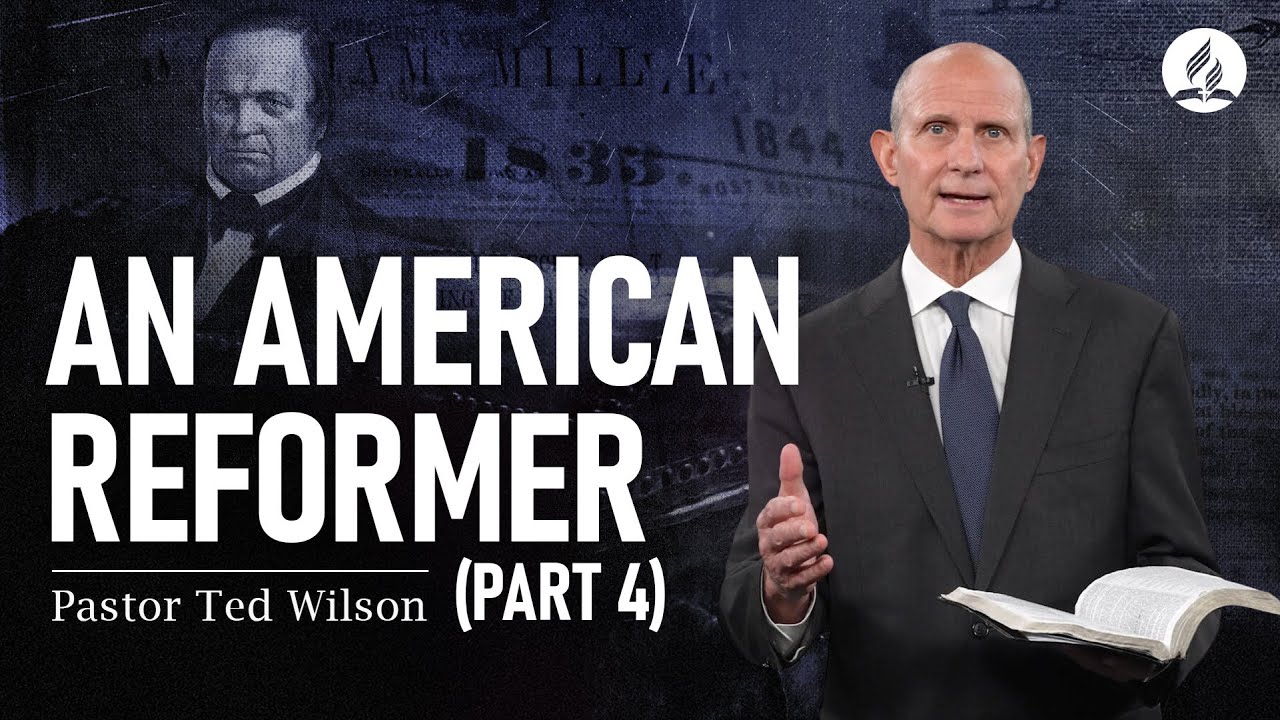 – Pastor Ted Wilson continues with part four, studying Chapter 18 of The Great Controversy this week, in which "An American Reformer," William Miller finally shares his understanding of Christ's return and the 2300-Day Prophecy publicly. A licensed minister of the Baptist Church, Miller used his own funds to travel and teach the truth of the prophetic return of Jesus. When the meteor shower of November 13, 1833, occurred, the prophecy from Revelation 6:13Revelation 6:13
English: World English Bible - WEB
301 Moved Permanently Moved Permanently The document has moved .

WP-Bible plugin was completed, and many came to know the truth of God's prophetic Word. –
To learn more about "An American Reformer" and how it relates to our present experience, read The Great Controversy by Ellen White at https://greatcontroversyproject.org/ and join us next week for more. 
(Visited 1 times, 1 visits today)