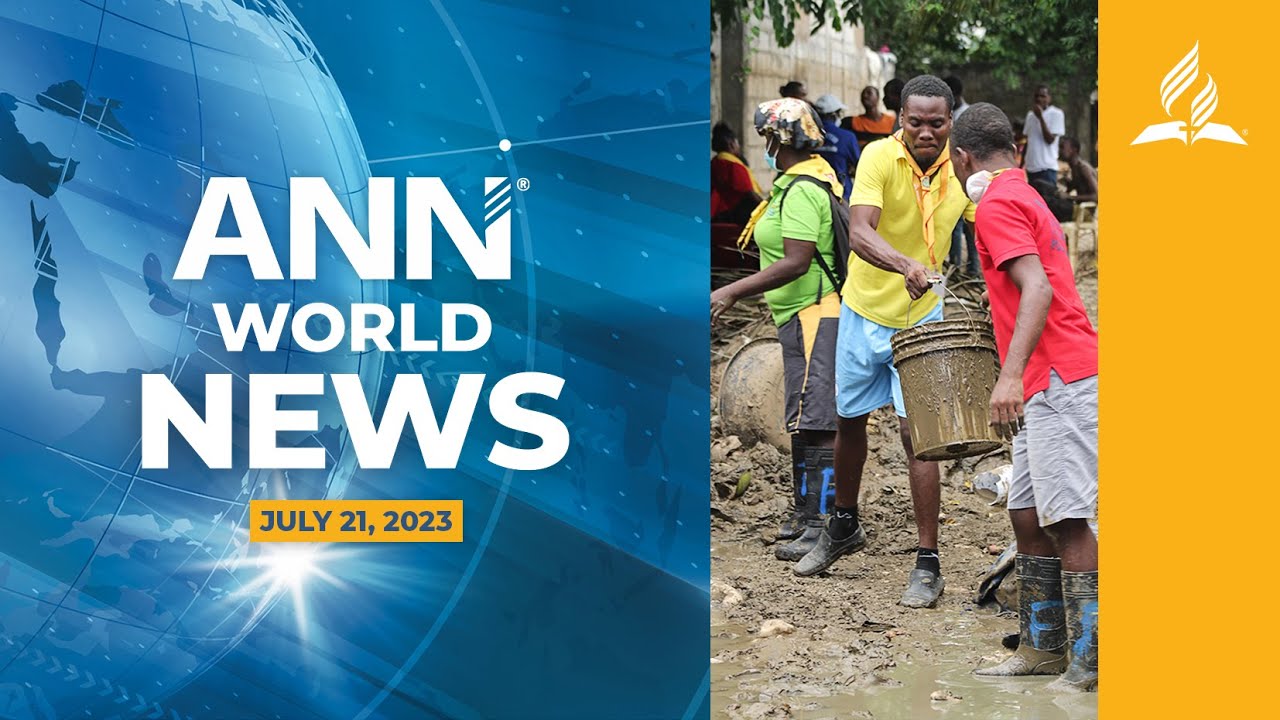 Adventist News Network – July 21, 2023  |
This week on ANN:  |
Project Christ for Europe is reaching people in Ireland.  |
Weightlifter champion is transformed through Adventist message in the Czech Republic.  |
Chinese Adventist Church in Singapore strengthens community bonds with culinary event.  |
ADRA provides aid in response to Haiti's flooding crisis.  |
Find these stories and other news from the global Seventh-day Adventist Church on ANN.
(Visited 4 times, 1 visits today)