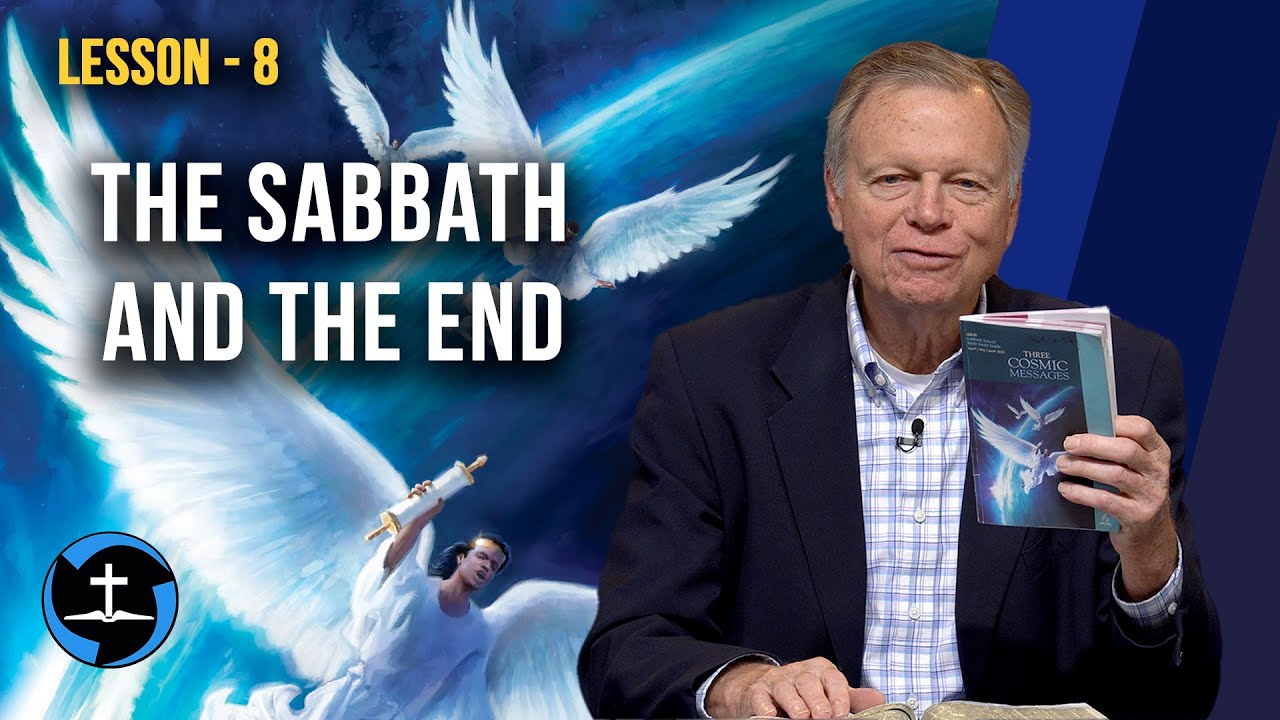 Join Pastor Mark Finely as he gives a short preview of this week's lesson.
Lesson 8: The Sabbath and the End
Memory Text: Ephesians 3:9Ephesians 3:9
English: World English Bible - WEB
301 Moved Permanently Moved Permanently The document has moved .

WP-Bible plugin – And to make all see what is the fellowship of the mystery, which from the beginning of the ages has been hidden in God who created all things through Jesus Christ.
Content:



8.1 The Judgment, Creation, and Accountability
8.2 The Sabbath and Creation
8.3 A Not-So-Subtle Deception
8.4 Creation, the Sabbath, and the End Time
8.5 The Sabbath and Eternal Rest
(Visited 34 times, 1 visits today)