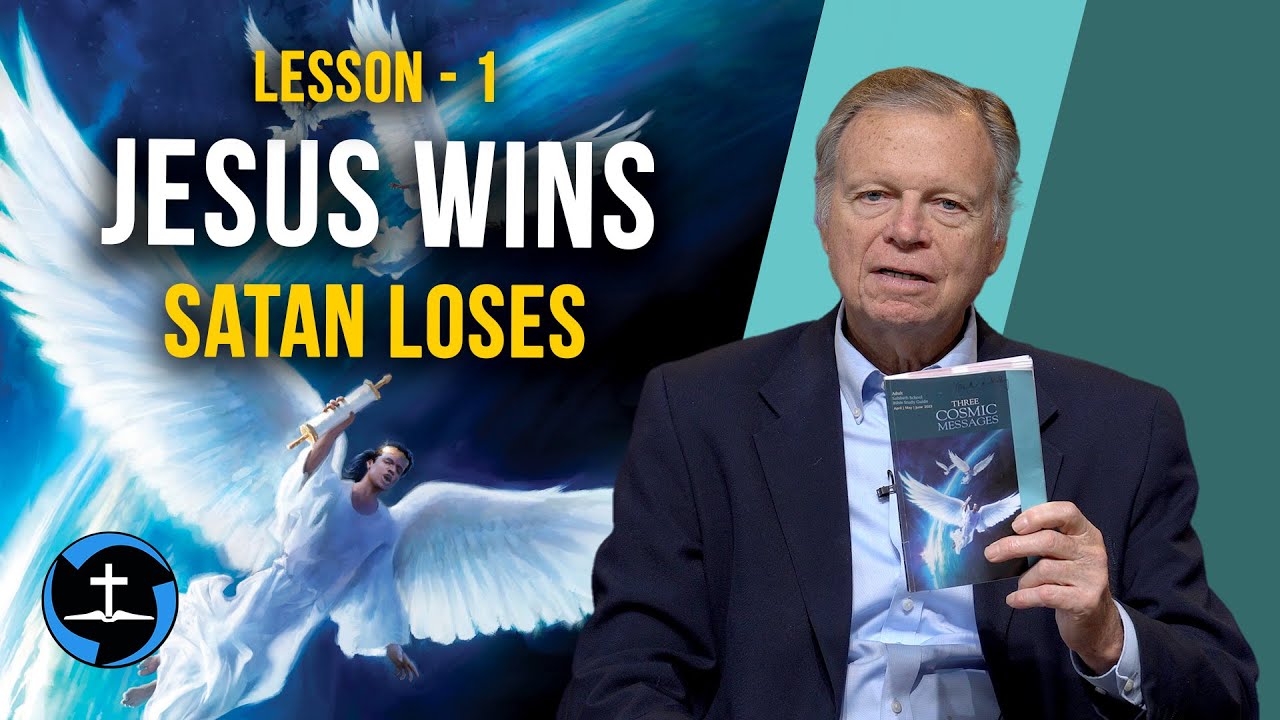 Join Pastor Mark Finely as he gives a short preview of this week's lesson.
Lesson 1: Jesus Wins – Satan Loses
Memory Text: Revelation 12:17Revelation 12:17
English: World English Bible - WEB
301 Moved Permanently Moved Permanently The document has moved .

WP-Bible plugin – And the dragon was enraged with the woman, and he went to make war with the rest of her offspring, who keep the commandments of God and have the testimony of Jesus Christ.
Content:



1.1 The Battle in Heaven
1.2 Satan's Attack
1.3 Accepting Jesus' Victory
1.4 The Woman in the Wilderness
1.5 God's End-time Remnant
(Visited 14 times, 1 visits today)