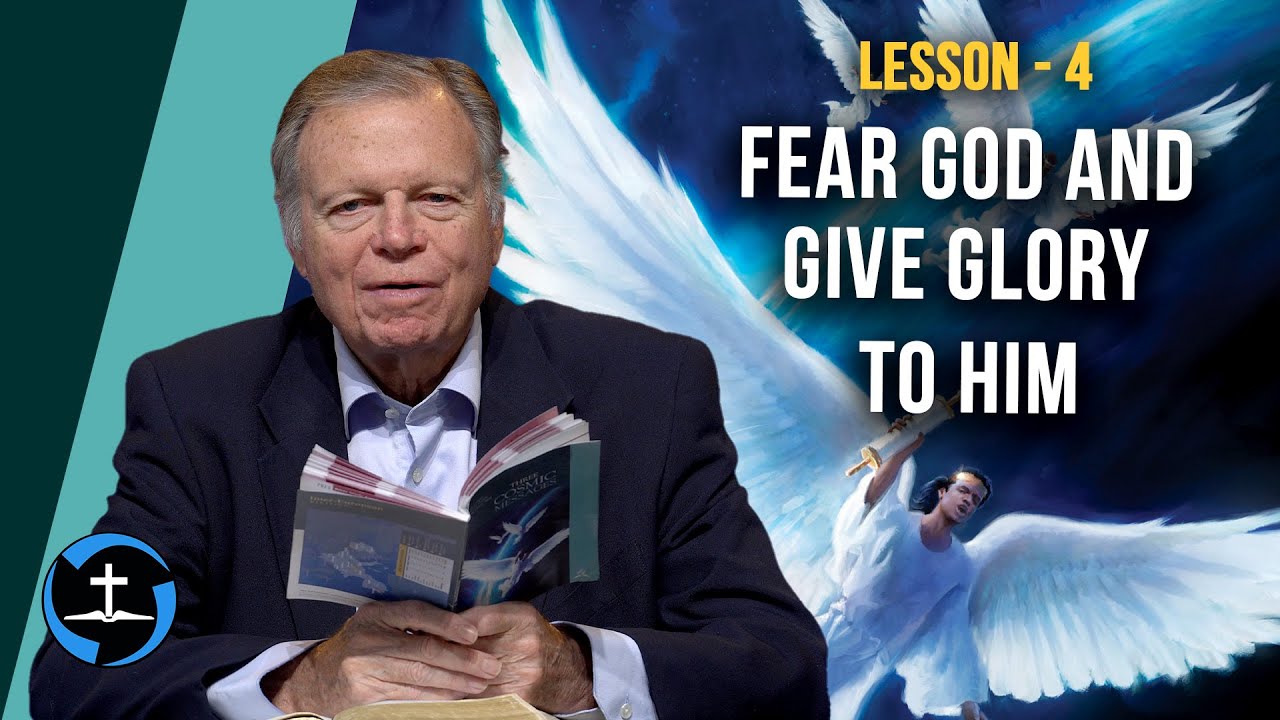 Join Pastor Mark Finely as he gives a short preview of this week's lesson.
Lesson 4: Fear God and Give Glory to Him
Memory Text: Revelation 14:12Revelation 14:12
English: World English Bible - WEB
301 Moved Permanently Moved Permanently The document has moved .

WP-Bible plugin – Here is the patience of the saints; here are those who keep the commandments of God and the faith of Jesus.
Content:



4.1 Fear God
4.2 Fearing and Obeying God
4.3 Living a God-Centered Life
4.4 Giving Glory to God
4.5 Revelation's Overcomers
(Visited 12 times, 1 visits today)