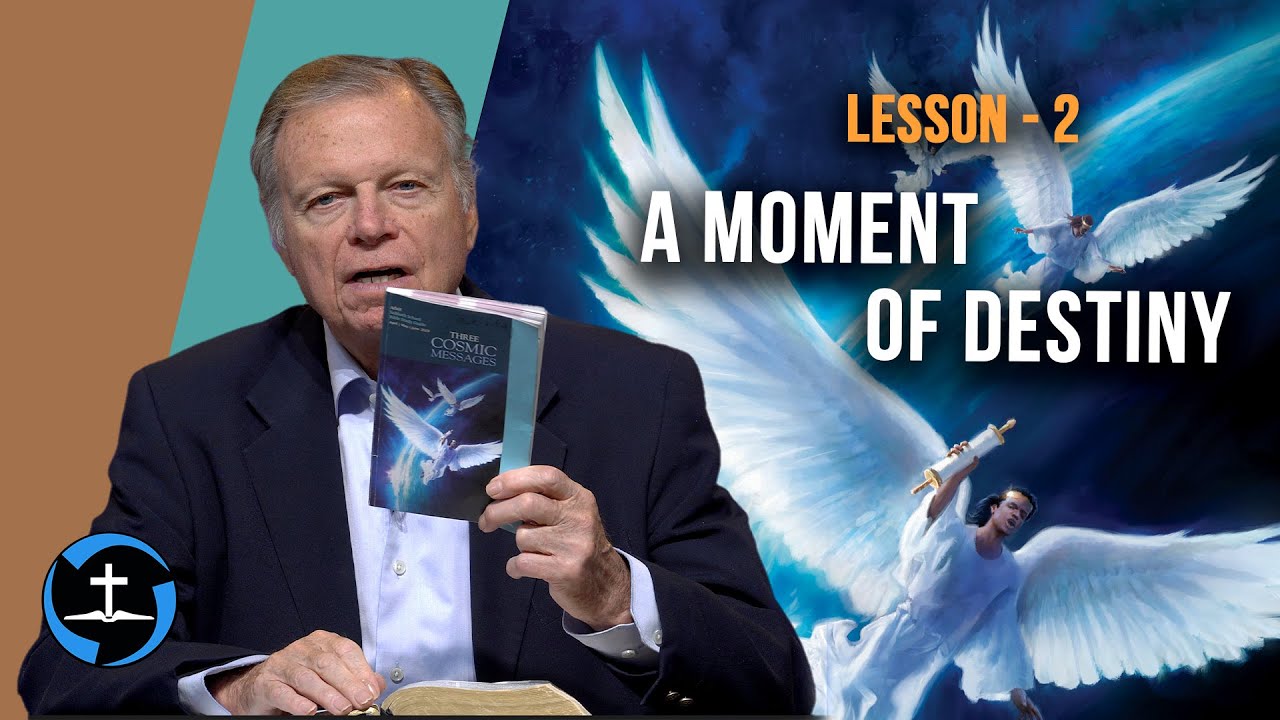 Join Pastor Mark Finely as he gives a short preview of this week's lesson.
Lesson 2: A Moment of Destiny
Memory Text: Revelation 14:14,15Revelation 14:14,15
English: World English Bible - WEB
301 Moved Permanently Moved Permanently The document has moved .

WP-Bible plugin – Then I looked, and behold, a white cloud, and on the cloud sat One like the Son of Man, having on His head a golden crown, and in His hand a sharp sickle. And another angel came out of the temple, crying with a loud voice to Him who sat on the cloud, 'Thrust in Your sickle and reap, for the time has come for You to reap, for the harvest of the earth is ripe.
Content:



2.1 Eternal Choices
2.2 The Son of Man Returns
2.3 The Heavenly Judgment
2.4 The Victor's Crown
2.5 Every Seed Produces a Harvest
(Visited 23 times, 1 visits today)