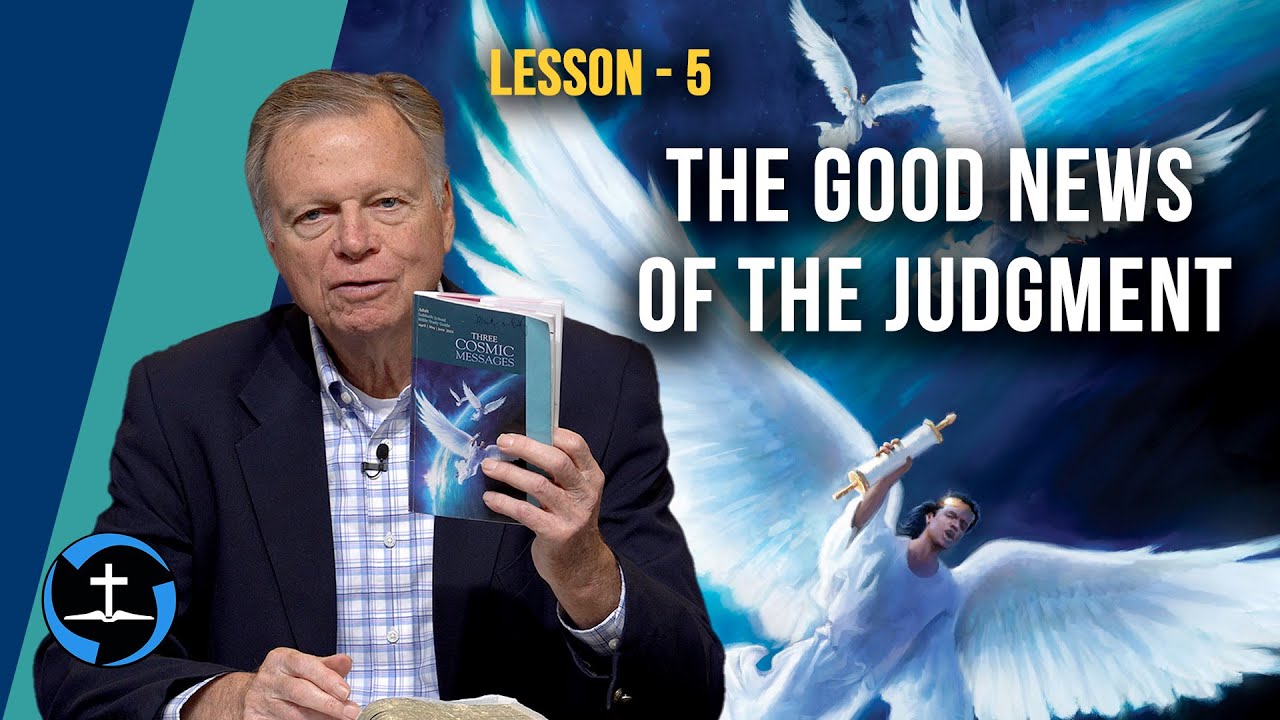 Join Pastor Mark Finely as he gives a short preview of this week's lesson.
Lesson 5: The Good News of the Judgment
Memory Text: Revelation 14:7Revelation 14:7
English: World English Bible - WEB
301 Moved Permanently Moved Permanently The document has moved .

WP-Bible plugin – Saying with a loud voice, 'Fear God and give glory to Him, for the hour of His judgment has come; and worship Him who made heaven and earth, the sea and springs of water.
Content:



5.1 The Significance of the Judgment Hour
5.2 God's Mercy and Judgment
5.3 A Magnificent Scene
5.4 A Glimpse of Heaven
5.5 Jesus Is Worthy
(Visited 28 times, 1 visits today)