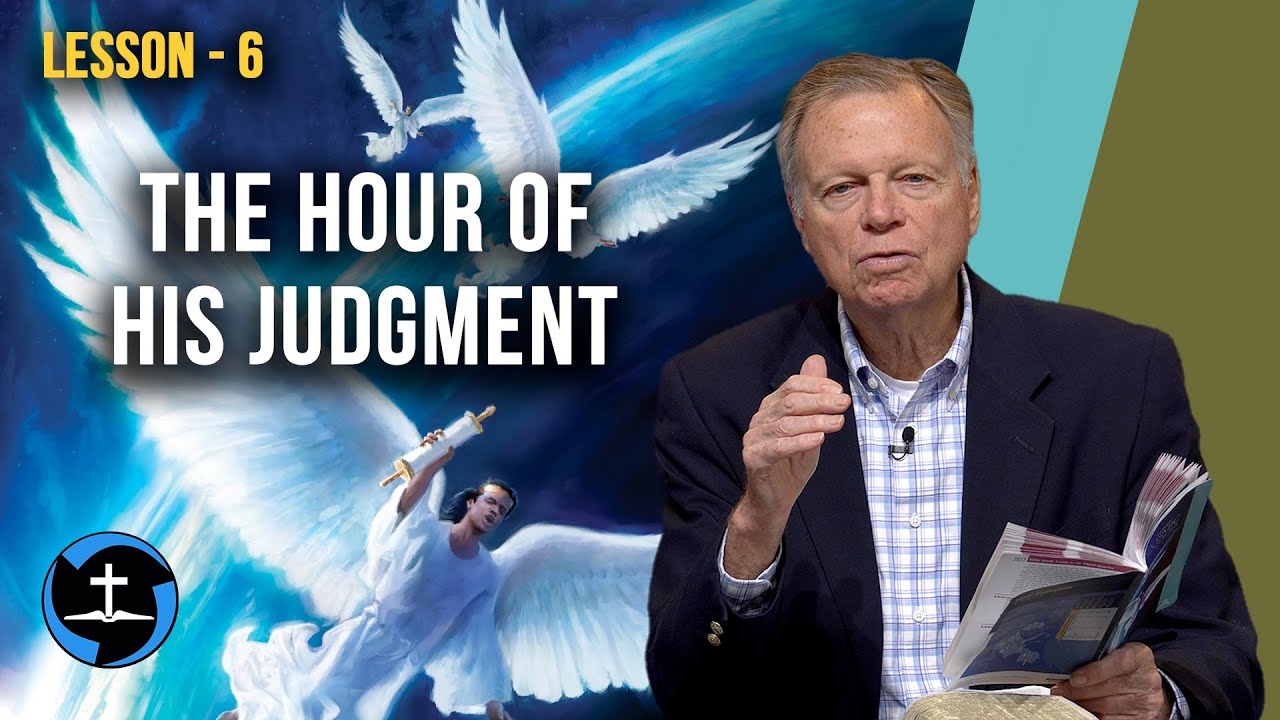 Join Pastor Mark Finely as he gives a short preview of this week's lesson.
Lesson 6: The Hour of His Judgment
Memory Text: Romans 13:11,12Romans 13:11,12
English: World English Bible - WEB
301 Moved Permanently Moved Permanently The document has moved .

WP-Bible plugin – And do this, knowing the time, that now it is high time to awake out of sleep; for now our salvation is nearer than when we first believed. The night is far spent, the day is at hand.
Content:



6.1 The Cleansing of the Sanctuary
6.2 The 2,300he 2,300
English: World English Bible - WEB
301 Moved Permanently Moved Permanently The document has moved .

WP-Bible plugin Days and the End Time
6.3 The Angel's Instruction to Daniel
6.4 The Messiah "Cut Off"
6.5 The Year 1844
(Visited 17 times, 1 visits today)