Home

10.Education in Arts and Sciences | EDUCATION
10.Education in Arts and Sciences | EDUCATION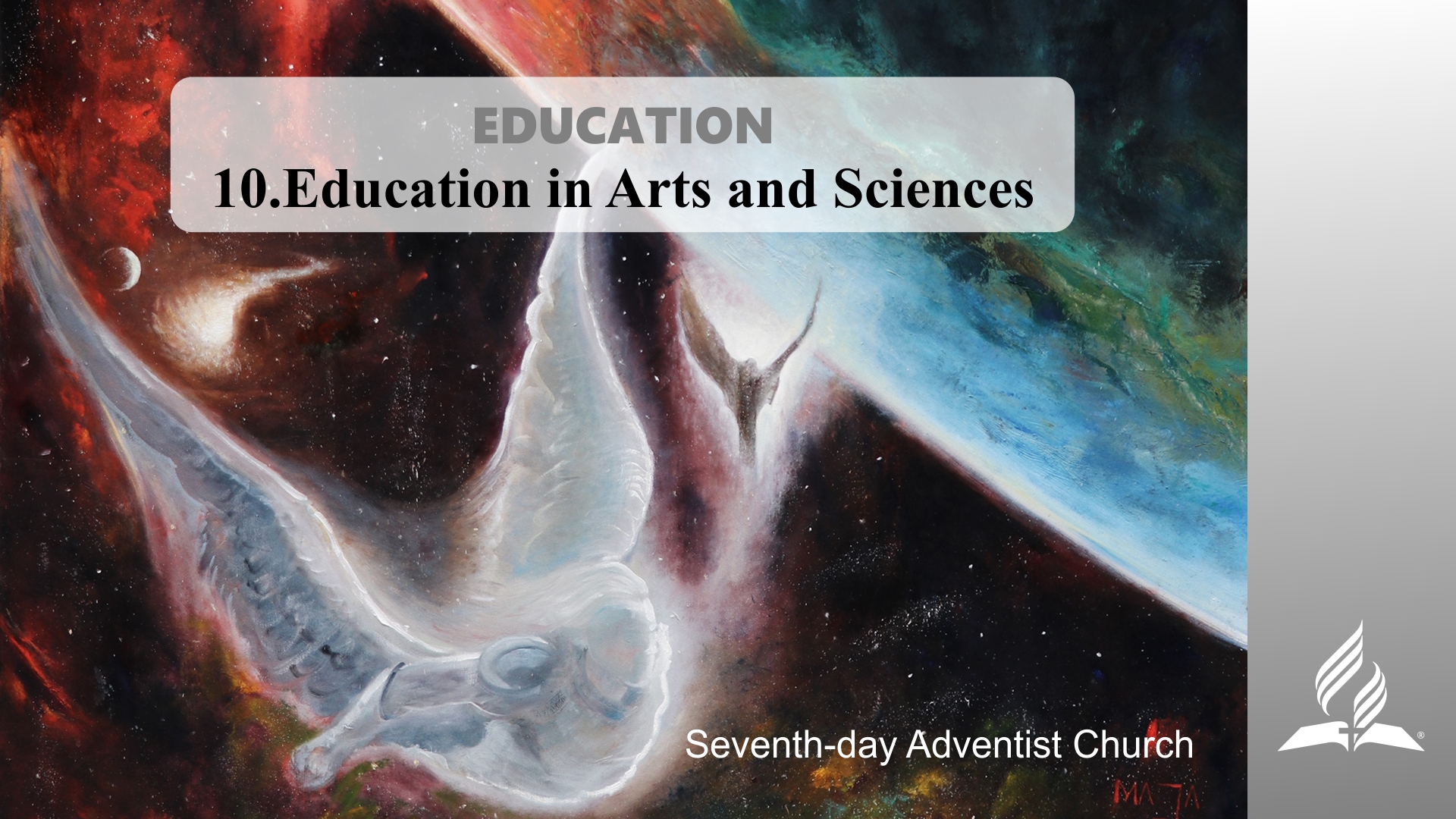 When we have a look at arts and sciences with God`s eyes we will discover wonders.
Memory Text:
Psalm 19,1Psalm 19,1
English: World English Bible - WEB
301 Moved Permanently Moved Permanently The document has moved .

WP-Bible plugin – The heavens declare the glory of God; and the firmament shows His handiwork.

10.EDUCATION IN ARTS AND SCIENCES | 10.1 The Lord Alone
Where is the origin of everything which is before our eyes?
Download

10.EDUCATION IN ARTS AND SCIENCES | 10.2 The Beauty of Holiness
Creation creates admiration for the creator.
Download

10.EDUCATION IN ARTS AND SCIENCES | 10.3 Experts in Error
Having doubts about the creator is the opposite of science.
Download

10.EDUCATION IN ARTS AND SCIENCES | 10.4 Foolishness and Wisdom
Wisdom comes out of experience. The creator has been longer around than we are.
Download

10.EDUCATION IN ARTS AND SCIENCES | 10.5 The Lord Answered Job
Getting answers from the creator is great.
Download

10.EDUCATION IN ARTS AND SCIENCES | 10.6 Summary
Creation is the witness for the creator.
Download

10.EDUCATION IN ARTS AND SCIENCES
When we have a look at arts and sciences with God`s eyes we will discover wonders.
Download


(Visited 28 times, 1 visits today)