10.The Bible as History | HOW TO INTERPRET SCRIPTURE?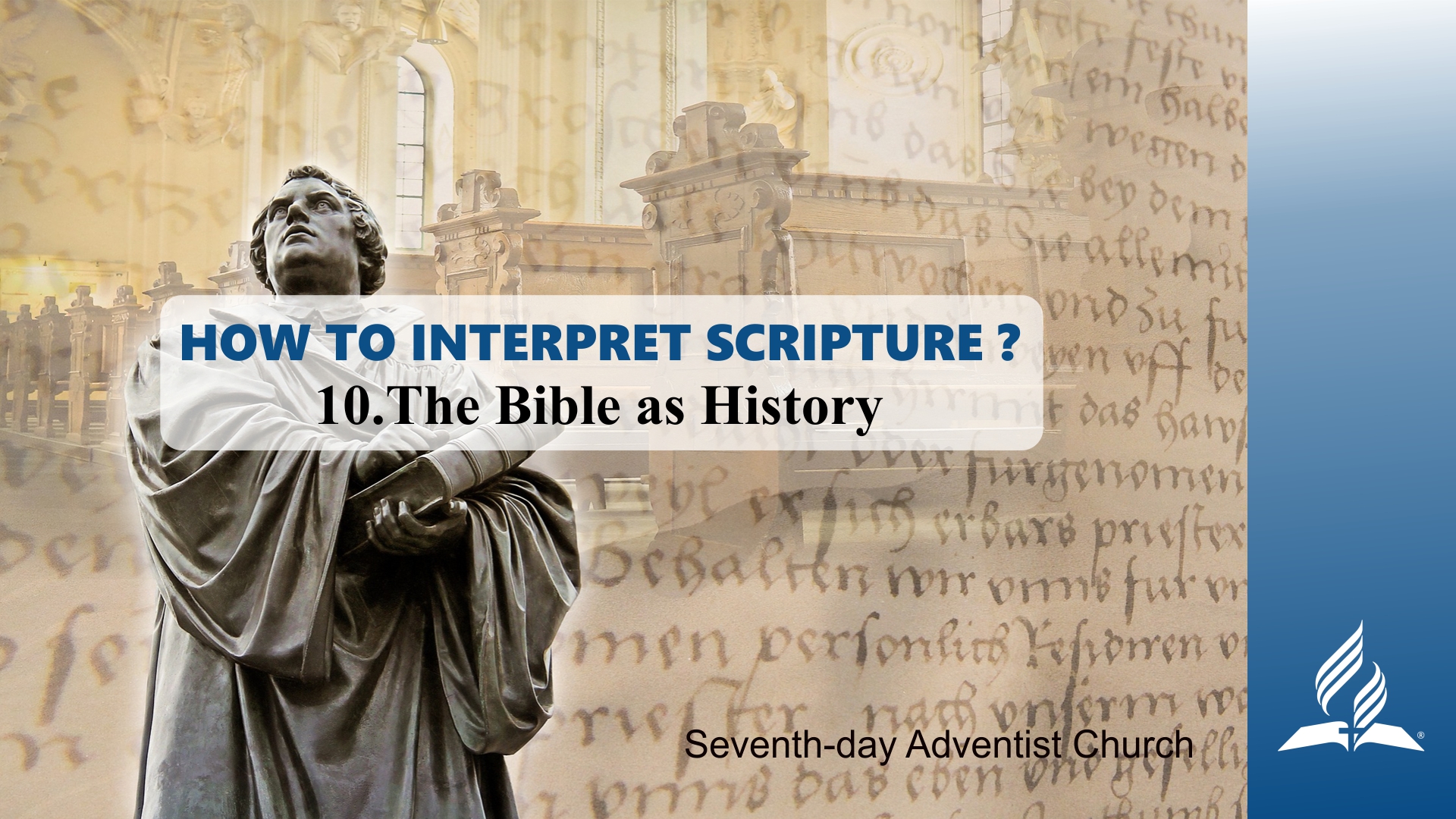 God is at hand in time and space.
Memory Text: Exodus 20:2Exodus 20:2
English: World English Bible - WEB
301 Moved Permanently Moved Permanently The document has moved .

WP-Bible plugin – I am the Lord your God, who brought you out of the land of Egypt.

Excavations prove the truthfulness of the biblical texts.
Download

Friends and enemies tell the same story in detail.
Download

Who could have known, that the Babylonian King would be converted?
Download

It is not a myth. It is truth!
Download

Biblical persons witness to the creator of all things.
Download

The stories of the Bible are not inventions but they are truth.
Download

God is at hand in time and space.
Download


(Visited 1 times, 1 visits today)