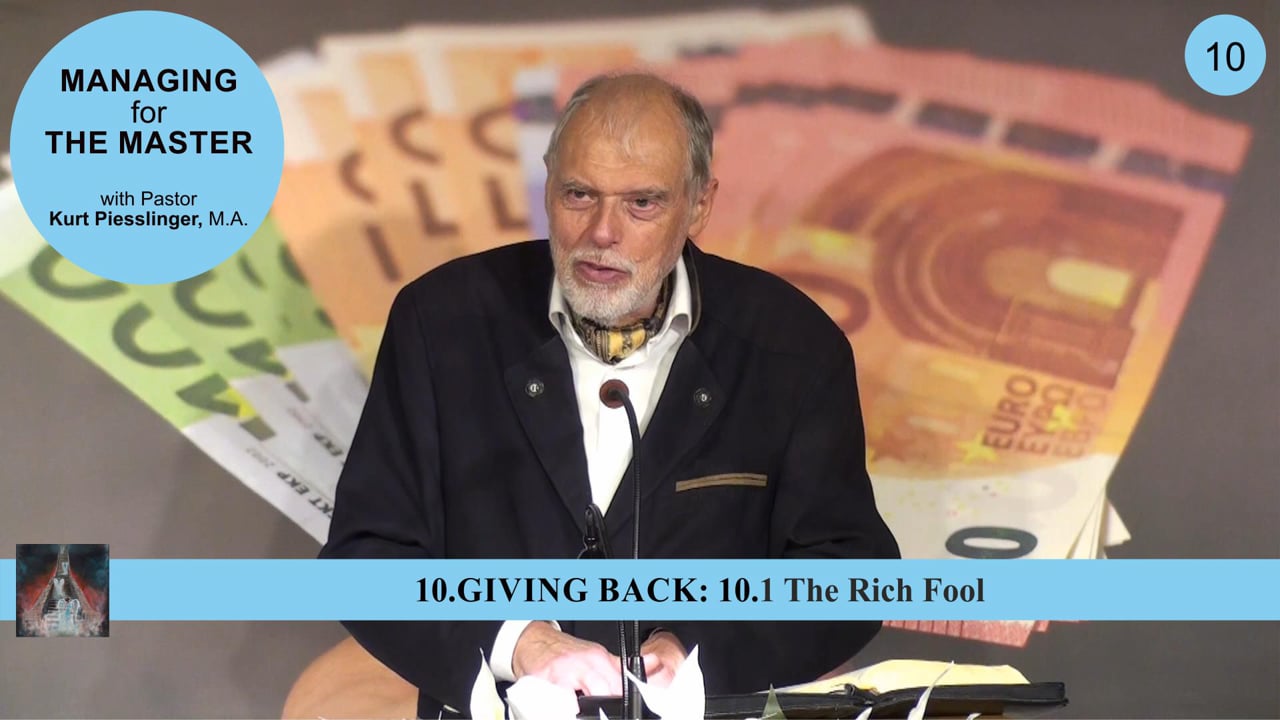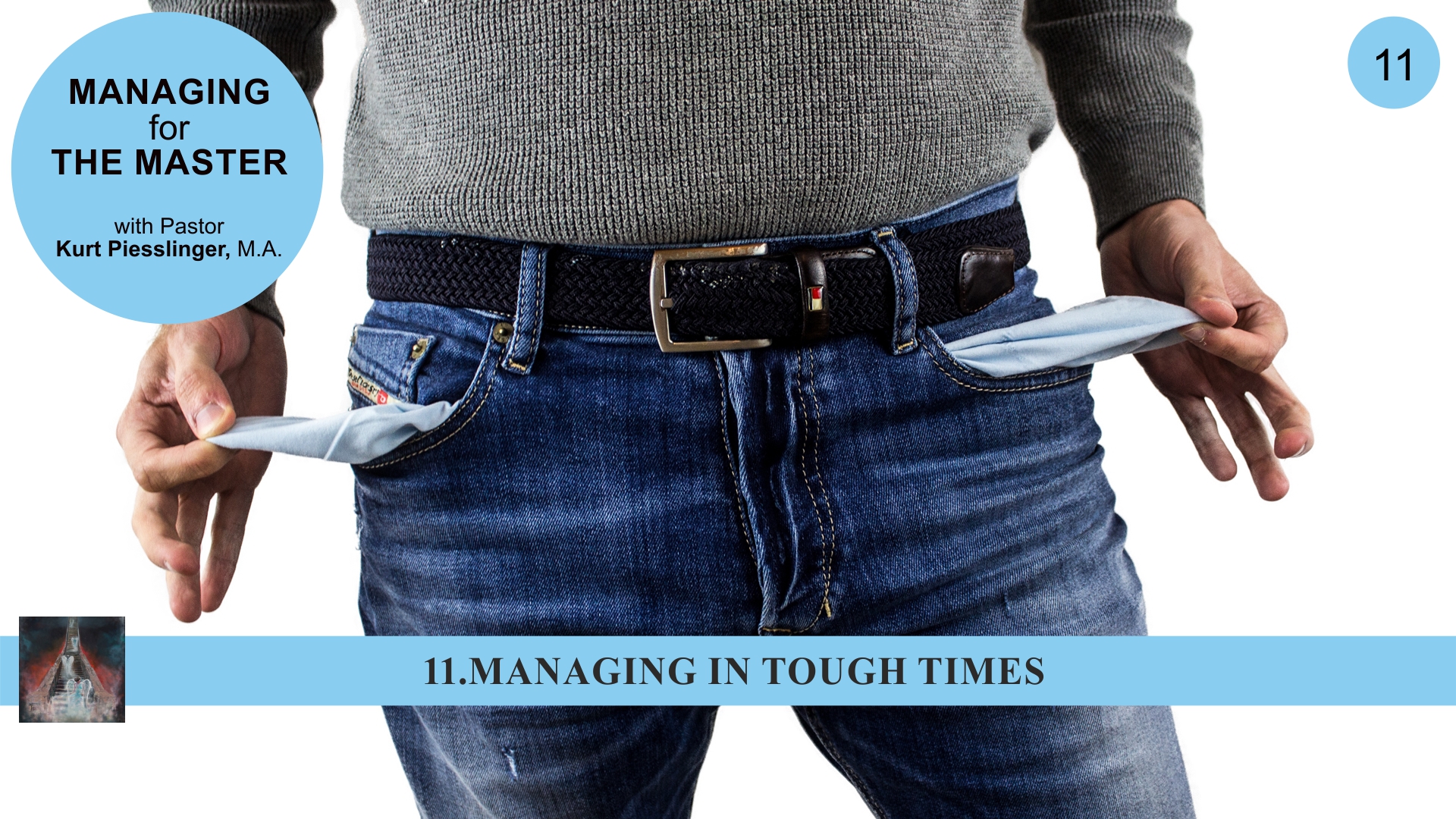 Information: Sometimes everything seems to be against us.

Memory Text: Psalm 50:14.15Psalm 50:14.15
English: World English Bible - WEB
301 Moved Permanently Moved Permanently The document has moved .

WP-Bible plugin – Offer to God thanksgiving, and pay your vows to the Most High. Call upon Me in the day of trouble; I will deliver you, and you shall glorify Me

11.1 Putting God First

It sounds easy but it is not so easy.

11.2 Trust God, Not Your Own Resources

What was David`s misunderstanding?

11.3 Time to Simplify?

Managing all our goods can turn out to be a heavy load.

11.4 Priorities

What is more important than being important?

11.5 When No One Can Buy or Sell

The pressure will be increased. What to do then?

11.6 Summary

Have we put the most important in the first row?

11.MANAGING IN TOUGH TIMES

Sometimes everything seems to be against us.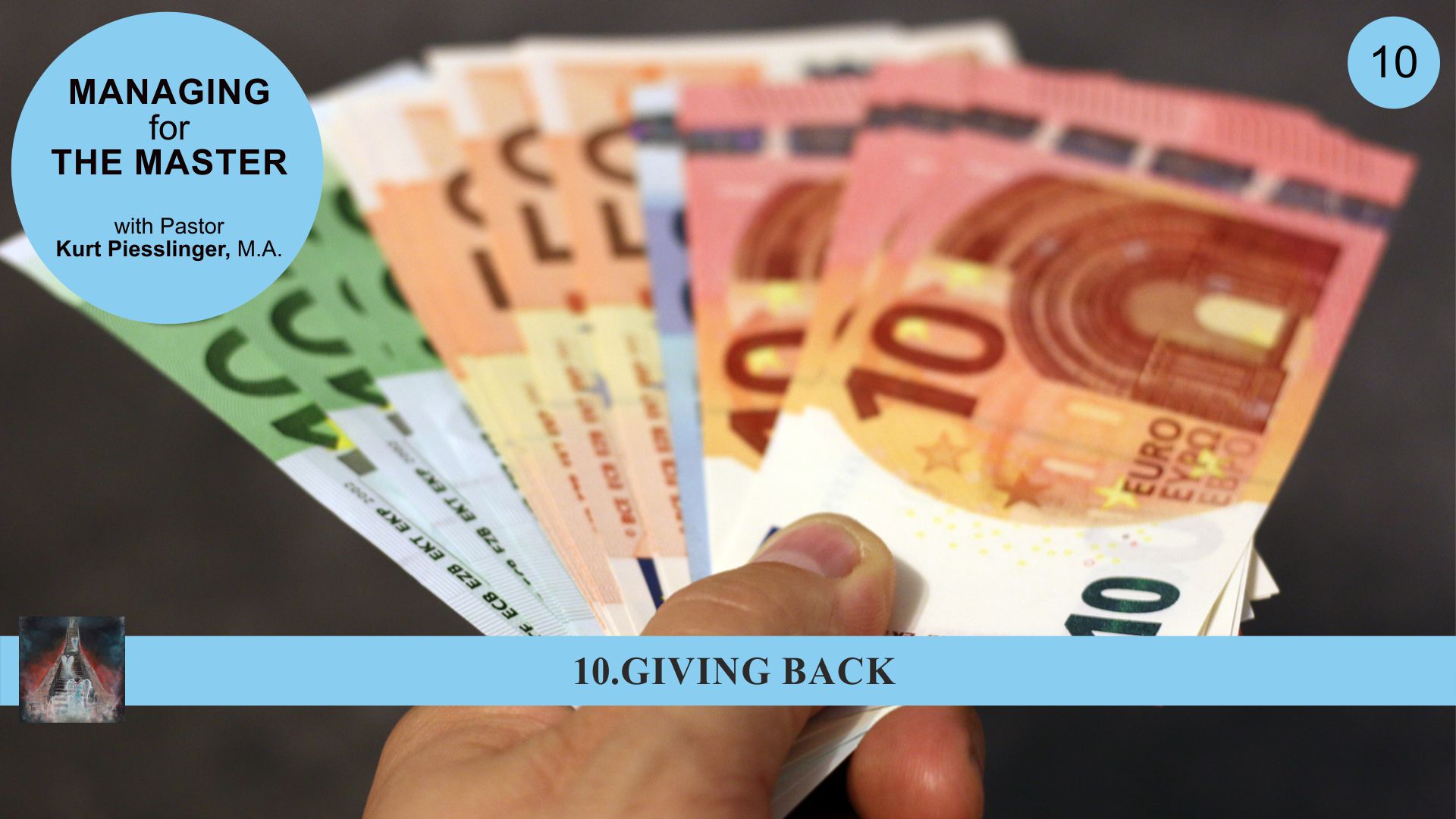 (Visited 1 times, 1 visits today)