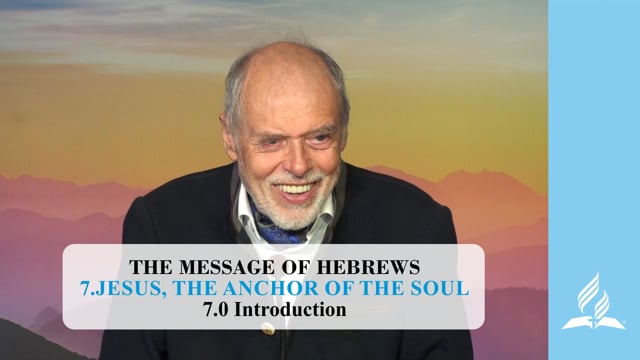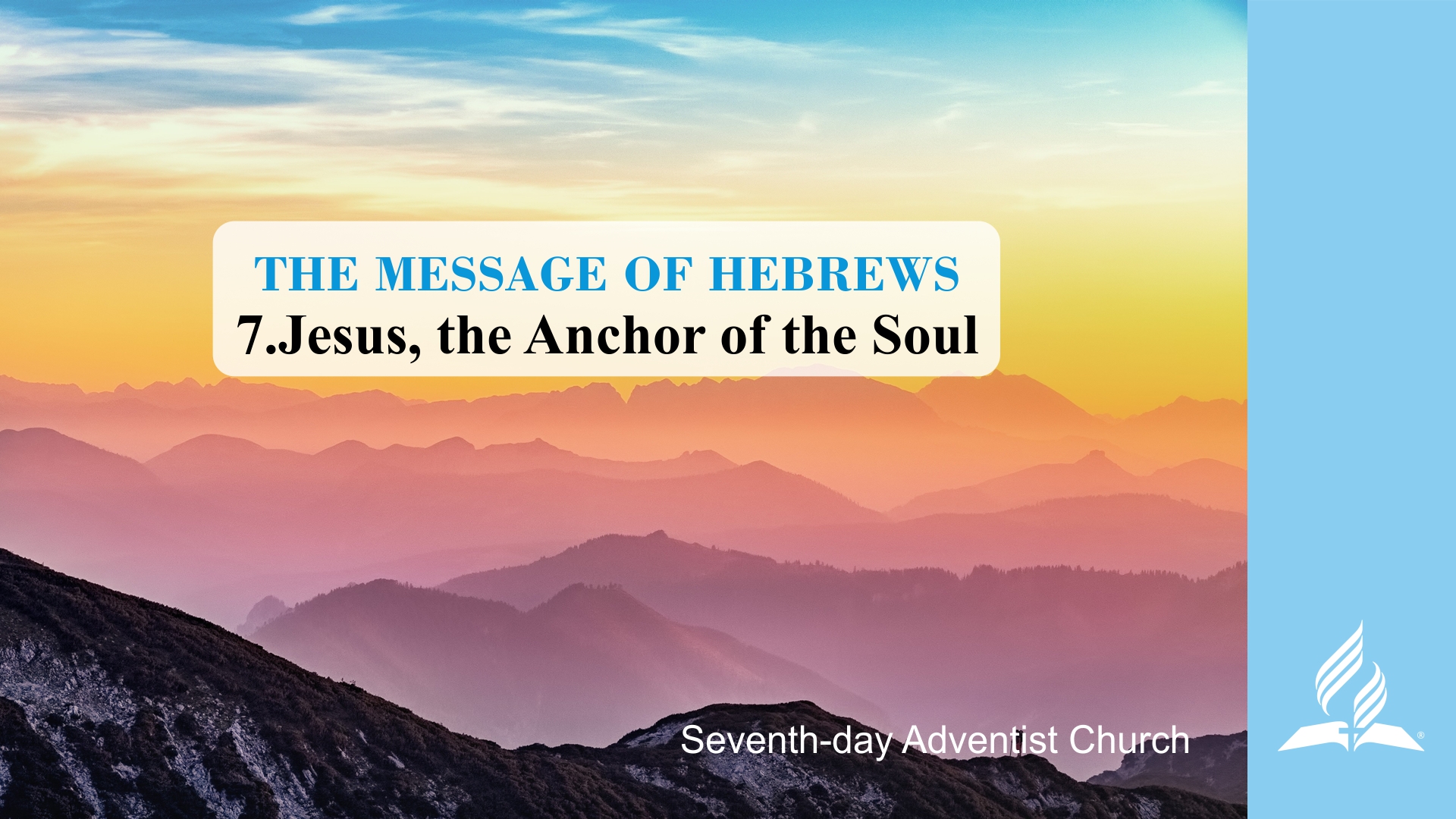 Information:Could it be that we are discouraged by trials?
Memory Text: Hebrews 6:19.20Hebrews 6:19.20
English: World English Bible - WEB
301 Moved Permanently Moved Permanently The document has moved .

WP-Bible plugin – This hope we have as an anchor of the soul, both secure and steadfast, and which enters the Presence behind the veil, where the forerunner has entered for us, even Jesus, having become High Priest forever, according to the order of Melchizedek.

Warning and discouragement walk hand in hand.

Whoever has been encouraged through the word of God has experienced peace in his soul.

Only Jesus Christ can redeem us. Whoever puts him aside is without any chance.

Whoever rejects Jesus` sacrifice rejects eternal life as well.

Whoever abides in the relationship with Jesus produces fruits of a fine character.

The presence of Jesus in the heavenly sanctuary is the anchor of our soul.

What a privilege to have Jesus as a friend so that we can secure to a buoy.

Could it be that we are discouraged by trials?


(Visited 34 times, 1 visits today)