Home

6.Jesus, the Faithful Priest | THE MESSAGE OF HEBREWS
6.Jesus, the Faithful Priest | THE MESSAGE OF HEBREWS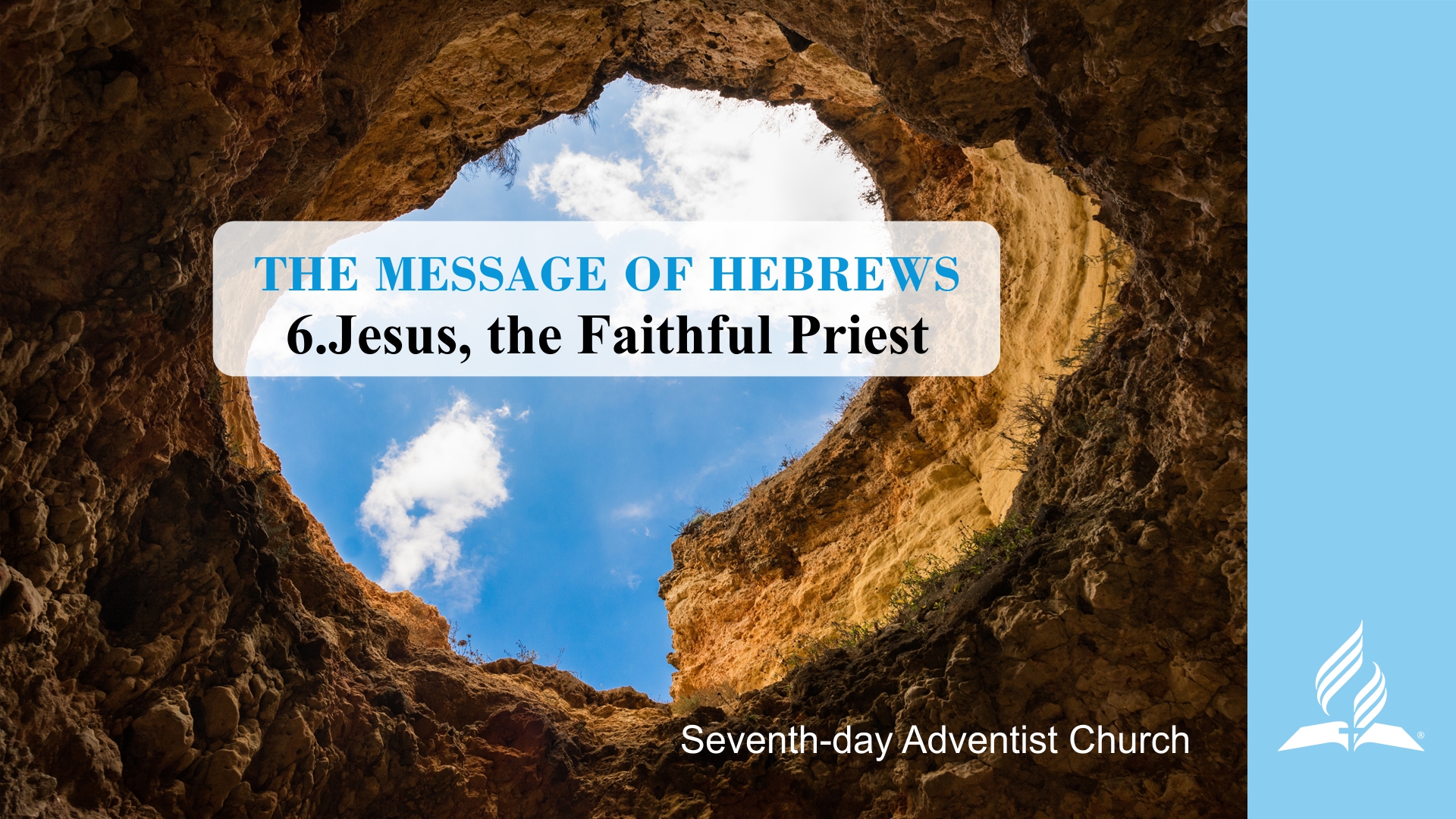 Information:Two magnets in the opposite direction are pushed off. The same effect happens between sin and God.
Memory Text: Hebrews 7:26Hebrews 7:26
English: World English Bible - WEB
301 Moved Permanently Moved Permanently The document has moved .

WP-Bible plugin – For such a High Priest was fitting for us, who is holy, harmless, undefiled, separate from sinners, and has become higher than the heavens

How can the gap be bridged between the sinner and God?

Jesus feels with us in our needs. He is able to understand our desperate situation.

Jesus cannot be measured according to earthly measures.

Priests are mediators between human beings and God. Jesus is the ultimative priest in heaven.

Our heavenly father guarantees that Jesus` work is effective in eternity.

There is a huge difference between a priest here on earth and our heavenly high priest.

We have a high priest in the heavenly sanctuary, Jesus Christ.

Two magnets in the opposite direction are pushed off. The same effect happens between sin and God.


(Visited 23 times, 1 visits today)