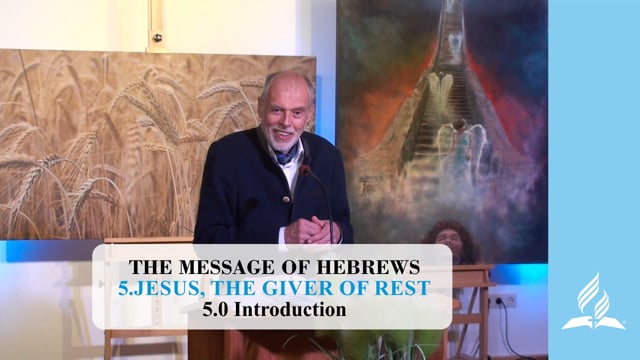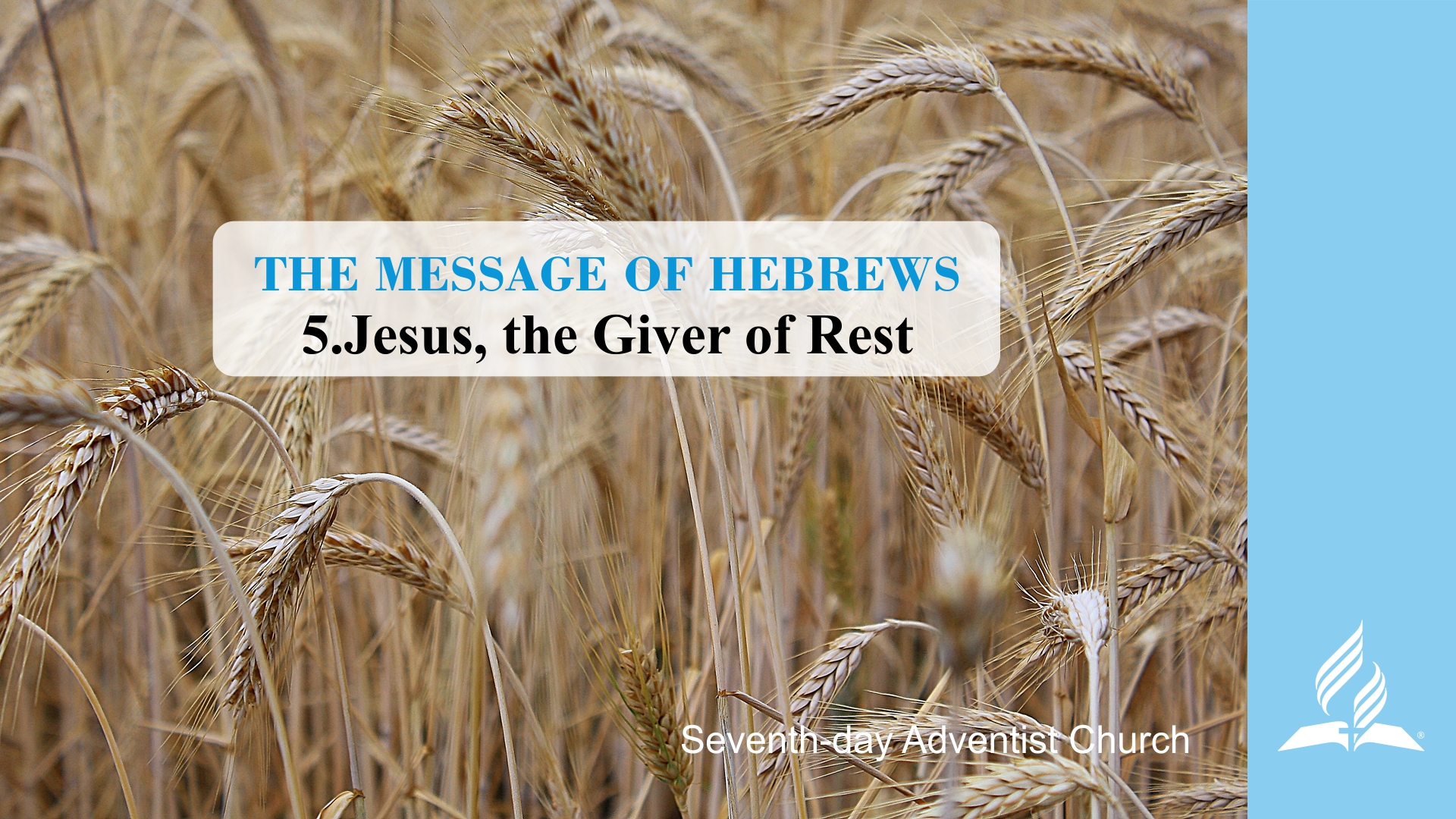 Information:How can we get deep peace within ourselves?
Memory Text: Hebrews 4:9Hebrews 4:9
English: World English Bible - WEB
301 Moved Permanently Moved Permanently The document has moved .

WP-Bible plugin – There remains therefore a rest for the people of God.

The Sabbath reminds us who is in control of this world.

Creation and redemption are both integrated in the command of the Sabbathday.

The history of the Israelites during the journey through the wilderness is a parable for today.

Because of unbelief the Israelites could not enter the holy land in their first attempt. What about us?

The heavenly Sabbathrest we will experience when our sins are forgiven in Jesus Christ.

The Sabbath tells us about the glorious time in the future.

Glorious times are ahead of us. Our future will be beyond expectation.

How can we get deep peace within ourselves?


(Visited 18 times, 1 visits today)