Home

12.Sabbath: Experiencing and Living the Character of God | EDUCATION
12.Sabbath: Experiencing and Living the Character of God | EDUCATION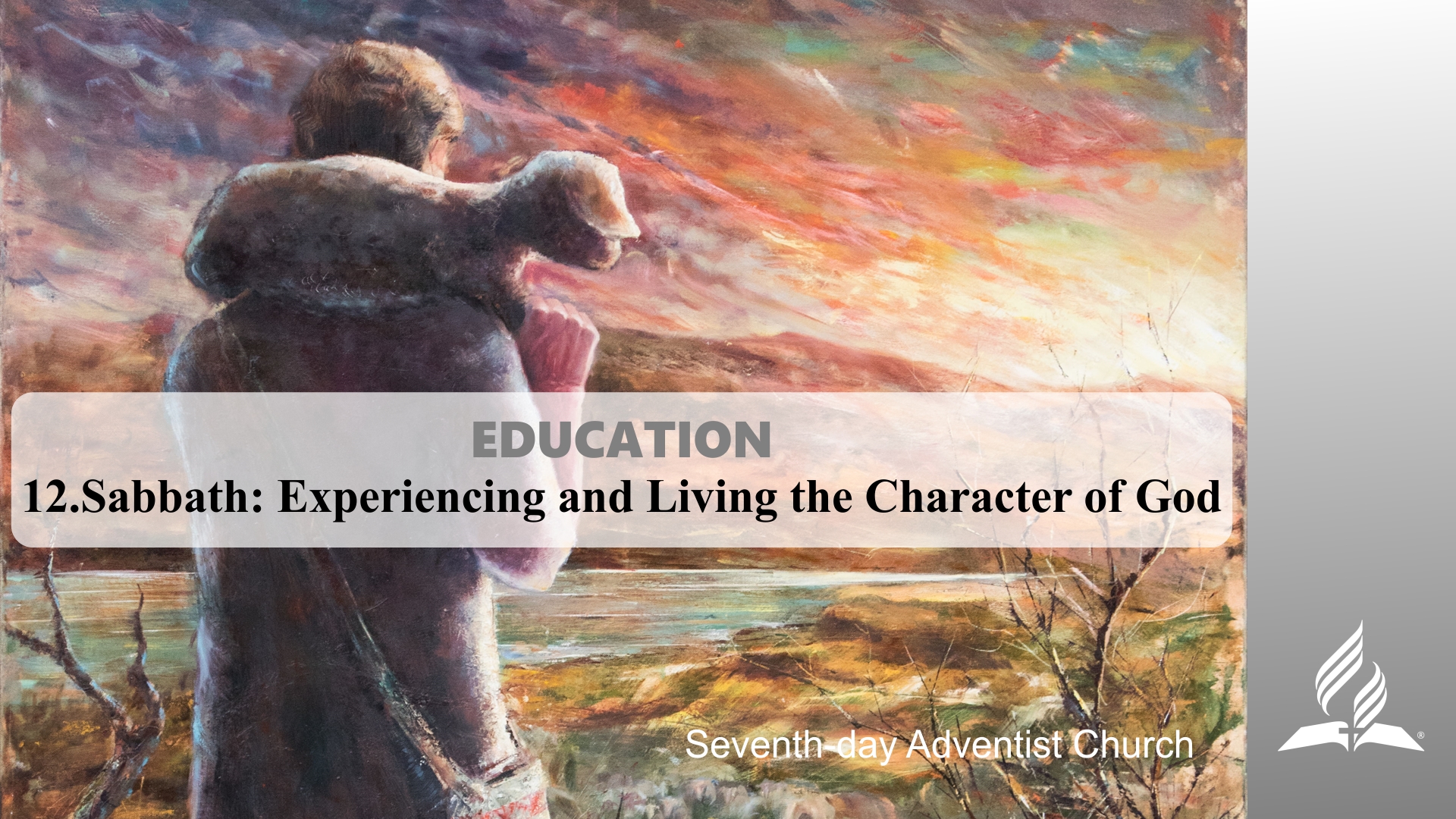 What is so special about God´s day of rest? Why is there a special blessing on this day?
Memory Text: Mark 2:27.28Mark 2:27.28
English: World English Bible - WEB
301 Moved Permanently Moved Permanently The document has moved .

WP-Bible plugin – And He said to them, 'The Sabbath was made for man, and not man for the Sabbath. Therefore the Son of Man is also Lord of the Sabbath.

12.SABBATH: EXPERIENCING AND LIVING THE CHARACTER OF GOD | 12.1 Time to Be Astonished
Creation of man und forming of a relationship full of love.
Download

12.SABBATH: EXPERIENCING AND LIVING THE CHARACTER OF GOD | 12.2 Time for Rediscovery
How does God show his people when to keep the Sabbat?
Download

12.SABBATH: EXPERIENCING AND LIVING THE CHARACTER OF GOD | 12.3 Time for Learning Priorities
Would we not like to have more time? God presents time for us on each Sabbath.
Download

12.SABBATH: EXPERIENCING AND LIVING THE CHARACTER OF GOD | 12.4 Time for Finding Balance
Our creator cares for us so that we do not burn out.
Download

12.SABBATH: EXPERIENCING AND LIVING THE CHARACTER OF GOD | 12.5 A Time for Community
Our desire is for being together with friends. We are created like this.
Download

12.SABBATH: EXPERIENCING AND LIVING THE CHARACTER OF GOD | 12.6 Summary
Sabbath is like marriage a gift from Eden. Both gifts can be made desolate or can be used how God wants them to be used.
Download

12.SABBATH: EXPERIENCING AND LIVING THE CHARACTER OF GOD
What is so special about God´s day of rest? Why is there a special blessing on this day?
Download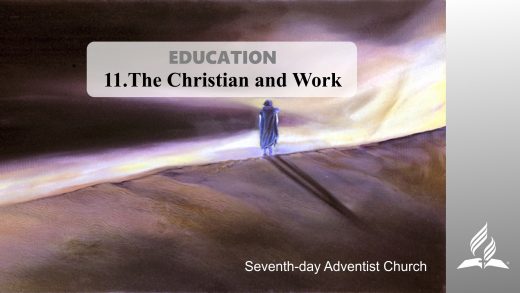 (Visited 65 times, 1 visits today)