Home

2.Moses' History Lesson | PRESENT TRUTH IN DEUTERONOMY
2.Moses' History Lesson | PRESENT TRUTH IN DEUTERONOMY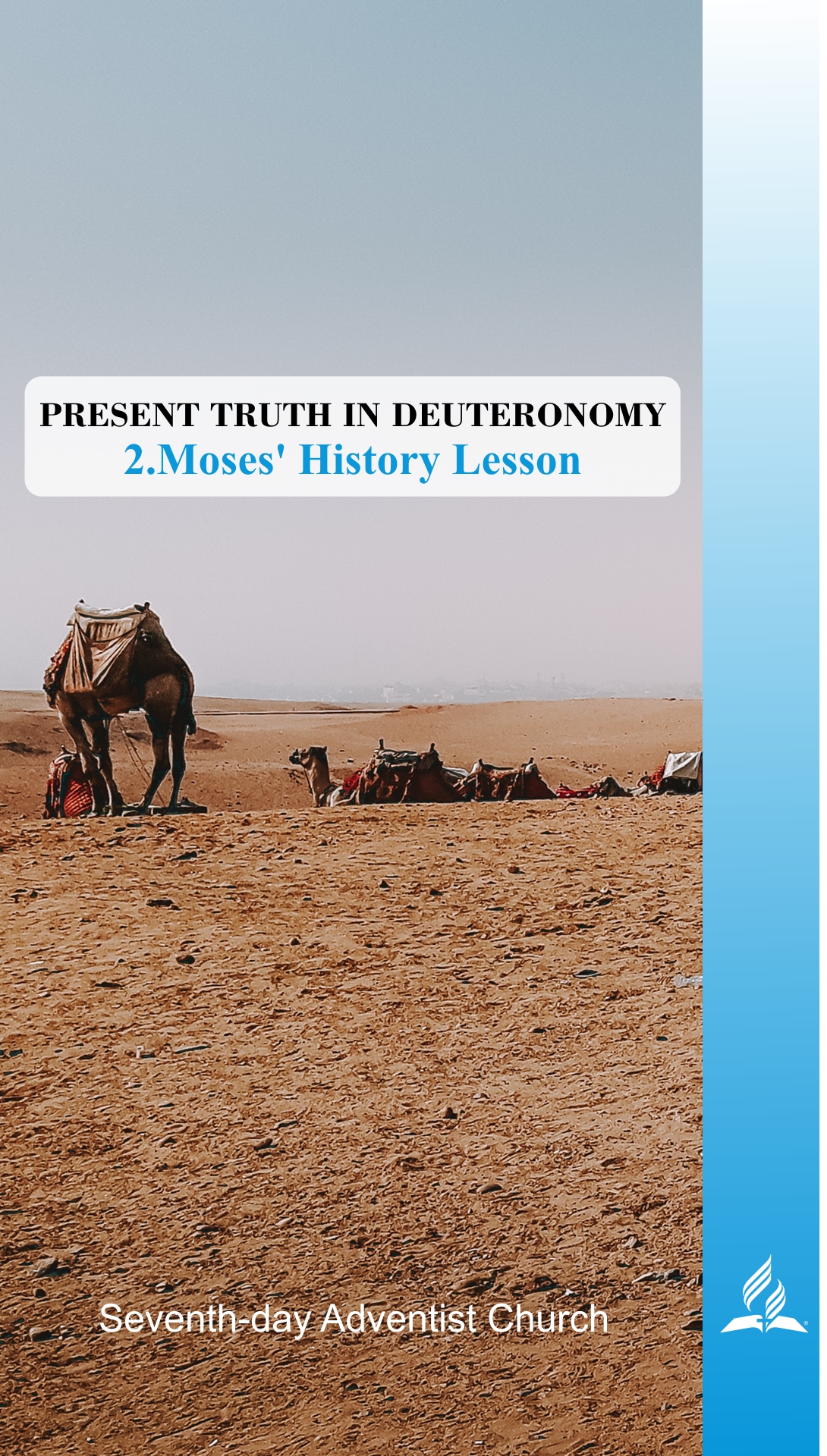 2.MOSES' HISTORY LESSON
What happened to the Israelites in the desert? What may we learn about it?
Memory Text: 1 Corinthians 10:3.41 Corinthians 10:3.4
English: World English Bible - WEB
301 Moved Permanently Moved Permanently The document has moved .

WP-Bible plugin – And they "all ate the same spiritual food, and all drank the same spiritual drink. For they drank of that spiritual Rock that followed them, and that Rock was Christ.
(Visited 6 times, 1 visits today)