Home

6.For What Nation Is There So Great? | PRESENT TRUTH IN DEUTERONOMY
6.For What Nation Is There So Great? | PRESENT TRUTH IN DEUTERONOMY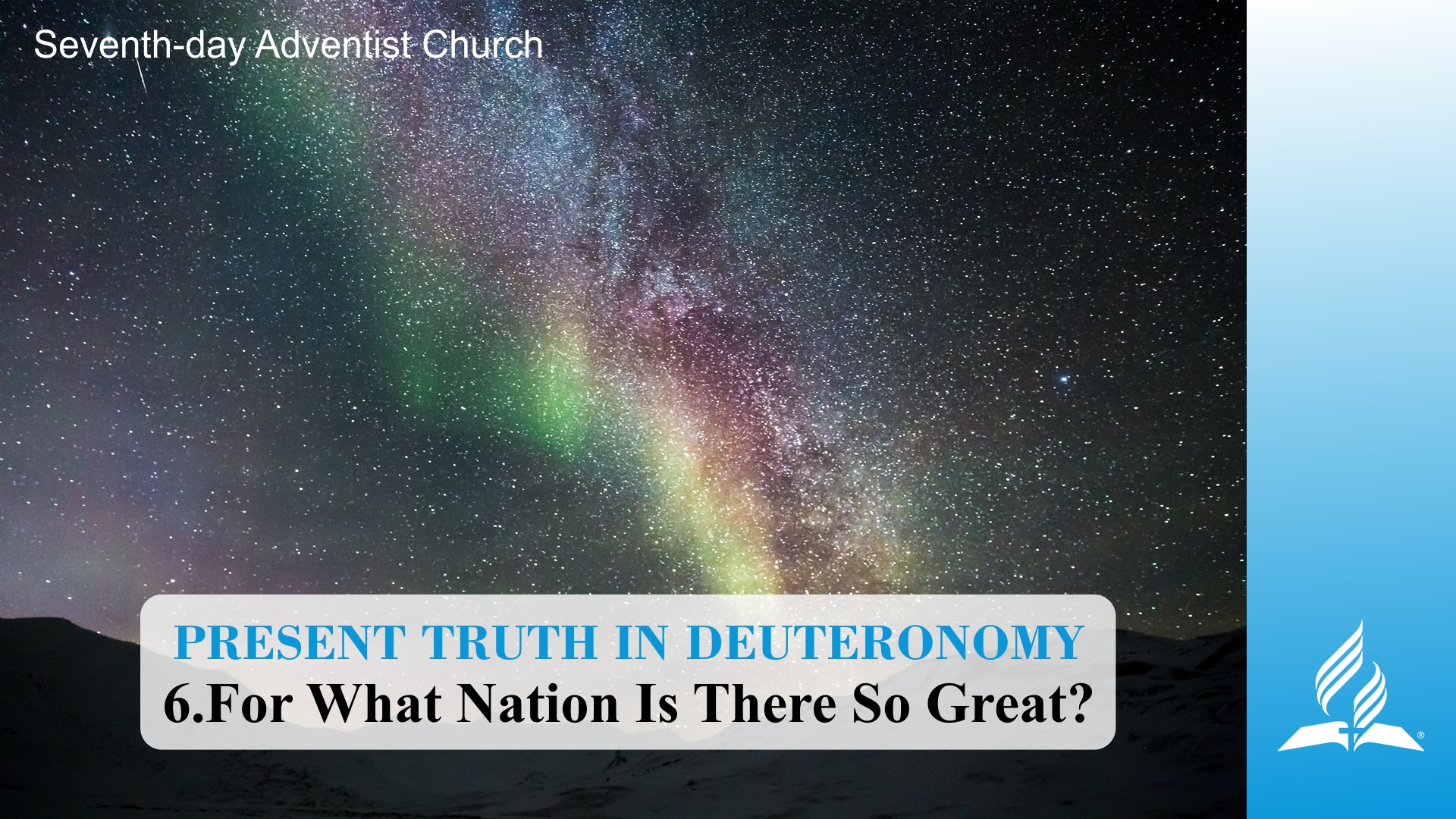 6.FOR WHAT NATION IS THERE SO GREAT?
A small number becomes a big number.
Memory Text: Deuteronomy 4:8Deuteronomy 4:8
English: World English Bible - WEB
301 Moved Permanently Moved Permanently The document has moved .

WP-Bible plugin – And what great nation is there that has such statutes and righteous judgments as are in all this law which I set before you this day?

The Israelites are visibly blessed among the peoples.

God`s words are the optimum. Whatever is changed will be a curse at the end.

The cult of pagan gods was a seducing one. Why so?

Whom do you cleave to? Is it a blessing for you?

A people of slaves become a people full of blessings.

Whoever follows God`s commands is blessed.

God can lift up the lowest ones to the very top.

A small number becomes a big number.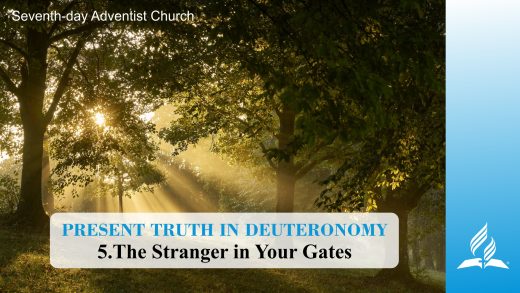 (Visited 13 times, 1 visits today)