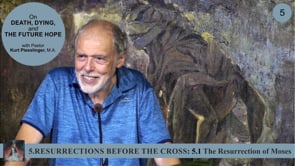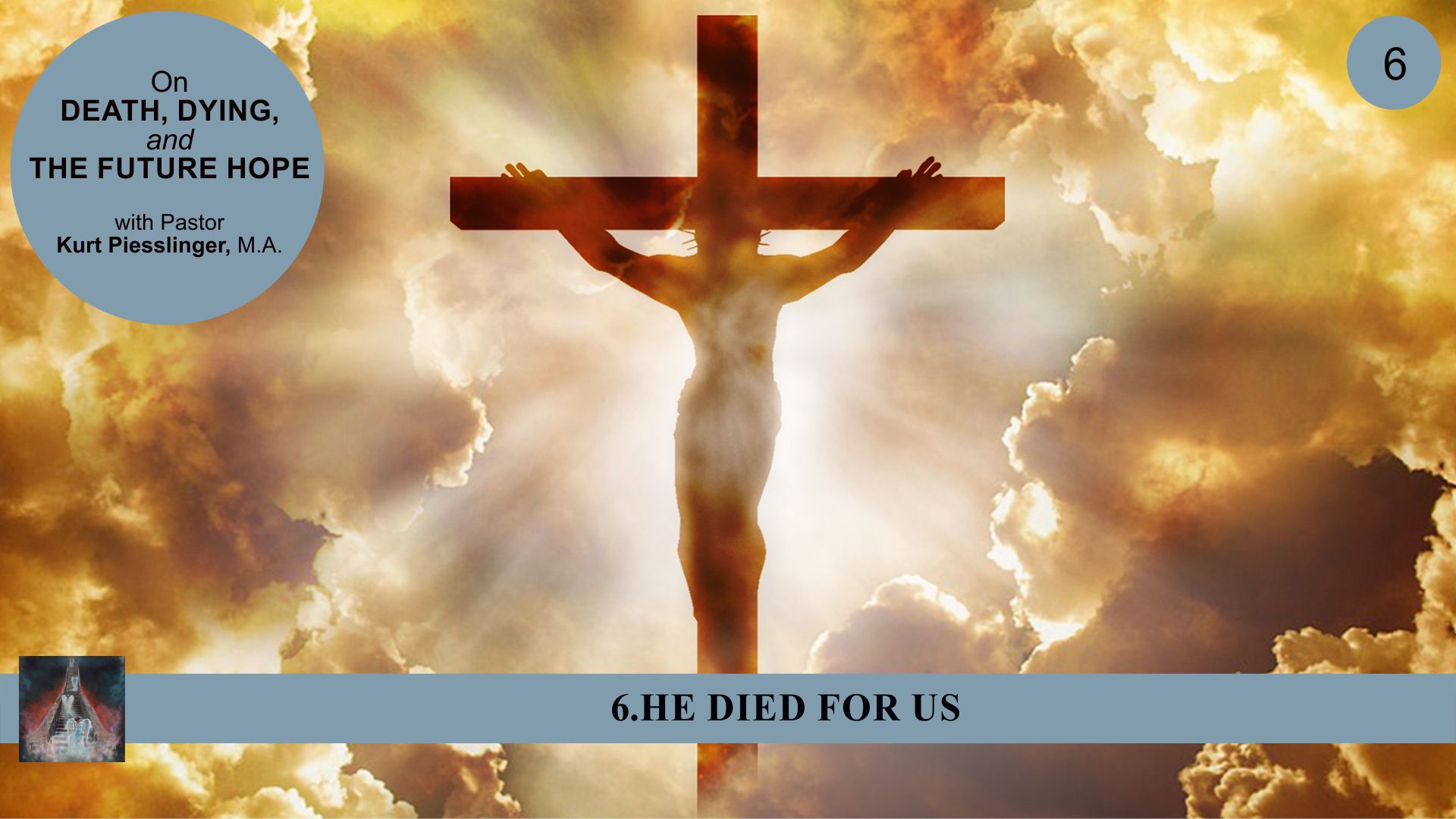 Information: You cannot escape death. Is there a solution?
Memory Text: Hebrews 11:17.19Hebrews 11:17.19
English: World English Bible - WEB
301 Moved Permanently Moved Permanently The document has moved .

WP-Bible plugin – By faith Abraham, when put to the test, offered up Isaac. He who had received the promises was ready to offer up his only son. . . . He considered the fact that God is able even to raise someone from the dead—and figuratively speaking, he did receive him back.

6.1 From the Foundation of the World
The plan of salvation existed before the first human beings.

6.2 A Preface to the Cross
Prophecies that became true…

6.3 "It Is Finished!"
We cannot estimate the meaning of these words.

6.4 He Died for Us
The sacrifice of Jesus is more important than anything else.

6.5 The Meaning of the Cross
Jesus` love is clearly seen on the cross.

6.6 Summary
The love of God can be seen in the sacrifice of His son.

6.HE DIED FOR US
You cannot escape death. Is there a solution?


(Visited 22 times, 1 visits today)