Home

13.Heaven, Education, and Eternal Learning | EDUCATION
13.Heaven, Education, and Eternal Learning | EDUCATION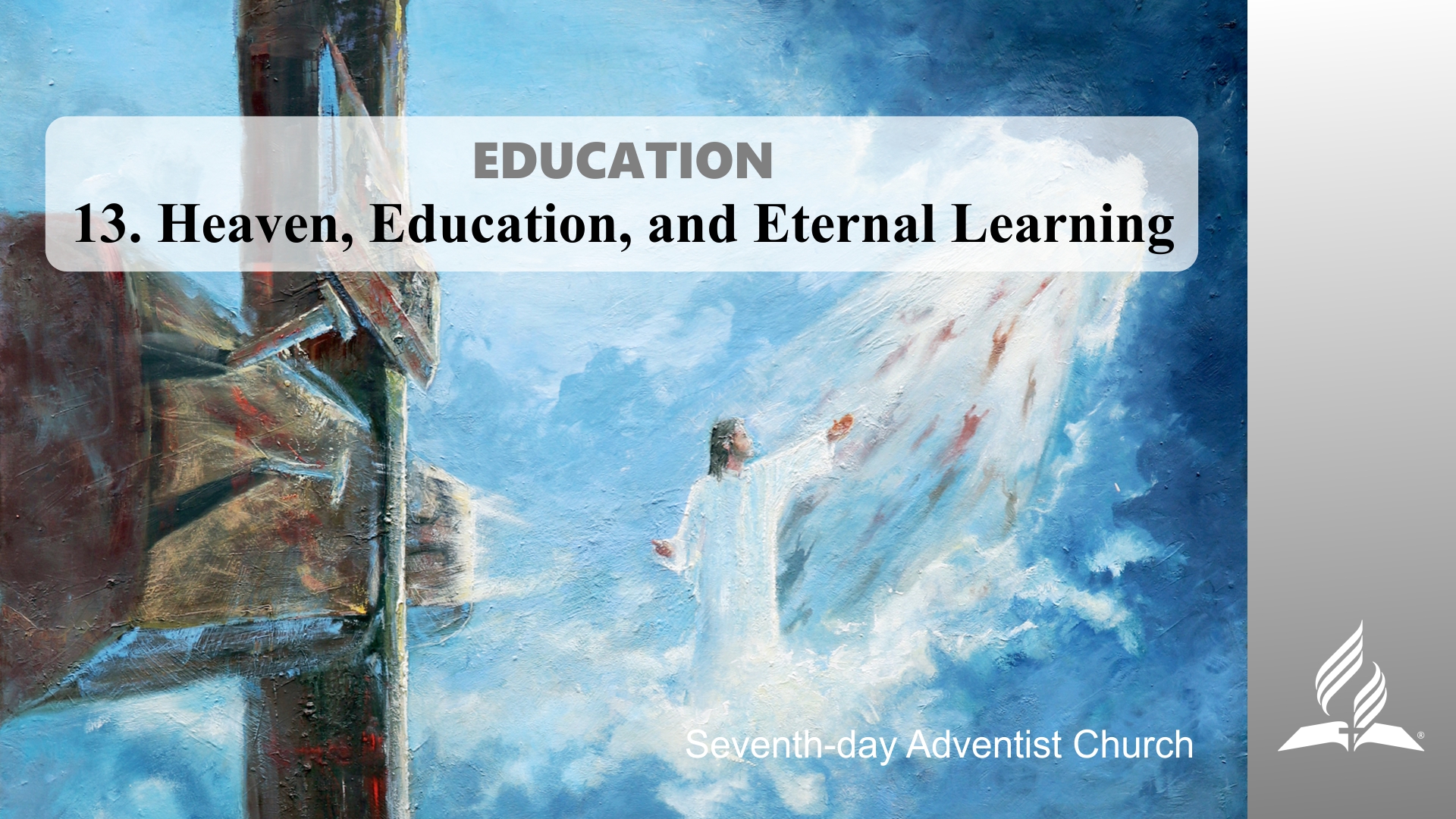 Imagine, this life is only a prelude for the life hereafter.
Memory Text: 1 Corinthians 2:91 Corinthians 2:9
English: World English Bible - WEB
301 Moved Permanently Moved Permanently The document has moved .

WP-Bible plugin – Eye has not seen, nor ear heard, nor have entered into the heart of man the things which God has prepared for those who love Him.

13.HEAVEN, EDUCATION AND ETERNAL LEARNING | 13.1 The Fate of the Dead
Without eternal life our life here is very short.
Download

13.HEAVEN, EDUCATION AND ETERNAL LEARNING | 13.2 A New Existence
Jesus` offer is fascinating. No more pain, no more death, no more illness, but eternal life in high quality.
Download

13.HEAVEN, EDUCATION AND ETERNAL LEARNING | 13.3 Then Shall We Know
At the moment we only live on one single planet. In the life hereafter we will live in a universe, travelling from one planet to another.
Download

13.HEAVEN, EDUCATION AND ETERNAL LEARNING | 13.4 The School in the Hereafter
We will discover a universe, flying like the angels.
Download

13.HEAVEN, EDUCATION AND ETERNAL LEARNING | 13.5 The Great Teacher
In eternity we will get explanations about creation day by day.
Download

13.HEAVEN, EDUCATION AND ETERNAL LEARNING | 13.6 Summary
Being educated in eternity. We will get explanations about the mysteries of creation.
Download

13.HEAVEN, EDUCATION AND ETERNAL LEARNING
Imagine, this life is only a prelude for the life hereafter.
Download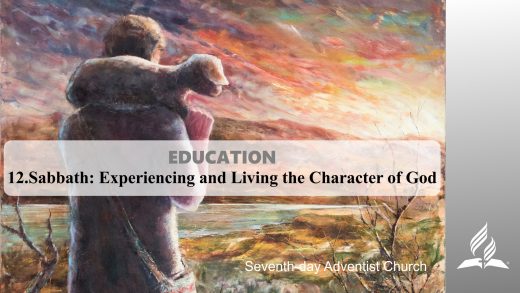 (Visited 33 times, 1 visits today)